Stainless Steel Material Is Better For Faucet
by Administrator, data:2015-11-13 11:35:32
Bathroom sink faucet need good quality according to the material it used for process. So we need to choose faucet according to the material. If you want a better faucet, you'd better choose stainless steel material.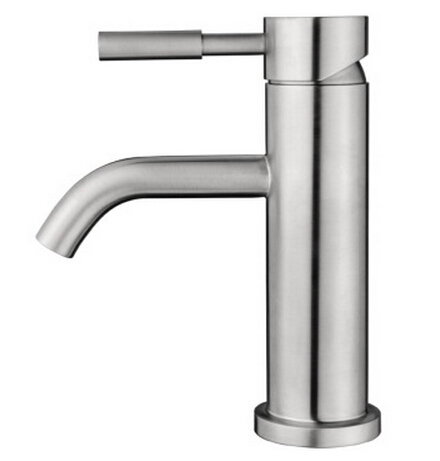 Stainless Steel Rotatable Bathroom faucet
USD$113.99, save 69% off
This bathroom sink faucet is suit for one hole center set installation. It used stainless steel material with high quality and has brushed nickel finish.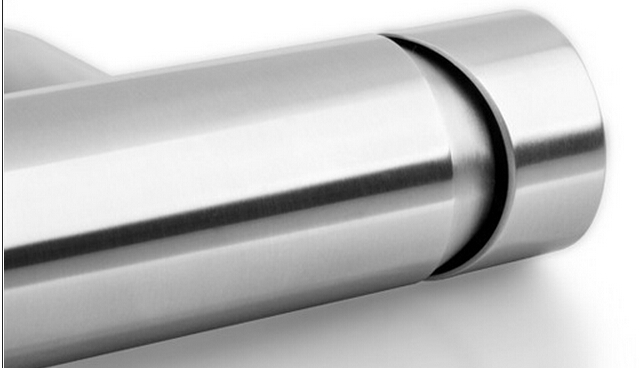 The sleek brushed nickel finish is anti-corrosion and rust-resistant, it can withstand high temperature.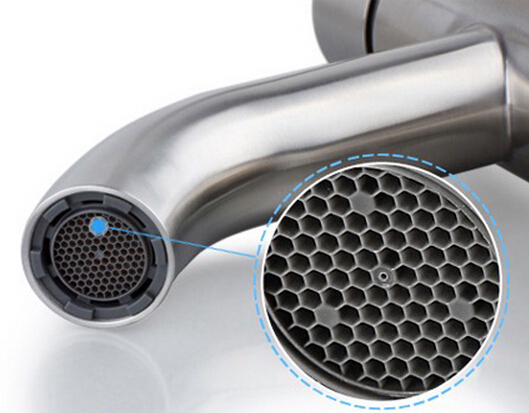 The long spout has good honey comb bubbler to filter dirt in the water. It also can save more water to be efficient.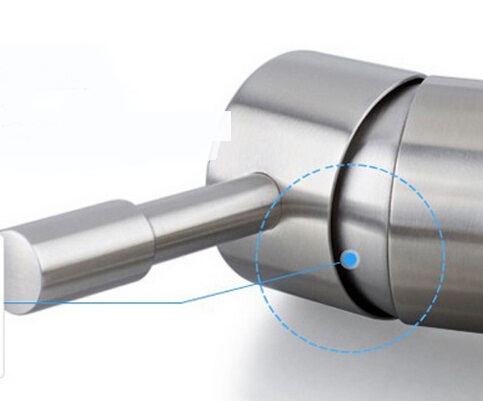 The single stick handle is suit for hot and cold water control with lifting. There is a ceramic valve inside the handle so that it can not leak within 10 years.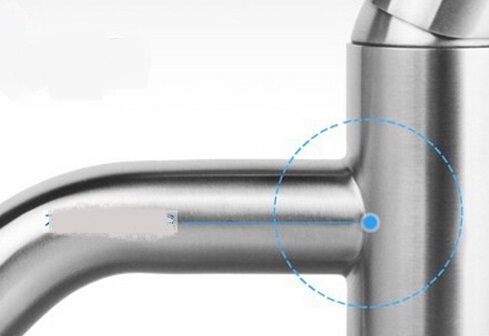 The faucet has laser welding which is seamless, does not harbor dirt, no plating, does not pollute the environment.
---
---