Are you planning to invest on a bathtub faucet? Do you wish to give your bathroom a stylish accent? Are you hunting for bathtub faucets that are comfortable and functional? With a wide range of bathtub faucets that range across different styles, configurations and finishes; you have an endless list of options to pick from. Conversely, you must make sure the bathtub faucet you choose suits your budget and aesthetic requirements.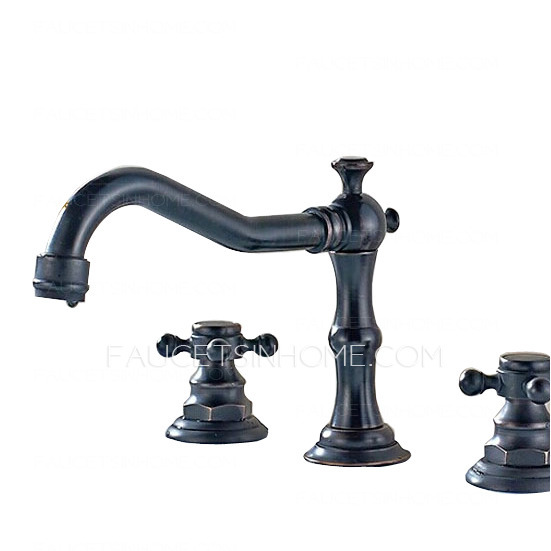 Does the Sink Suit Your Personal Style?
When you select a bathtub faucet, make sure it falls in line with your personal style. The faucet must compliment with the other fixtures in your bathroom. Take into consideration the entire theme and worth of your home.
Different Types of Bathtub Faucets
There are several different types of bathtub faucets. Tub mount faucets can be installed using pre-drilled holes. Generally, the pipes are carefully sealed and only the handles and spouts are exposed. Wall mount faucets are traditional units used in most homes and offices.
Another interesting bathtub faucet style would be the freestanding ones. These faucets can be installed without any pre-drilled holes. Also, the faucets can be positioned at the end of the bath tub. They are meant for tubs that are continuously rolled around the place.
Deck mount bathtub faucets can be installed on the tub's rim alias deck. These faucets are installed with the help of pre-drilled holes. Conversely, the pipes are completely concealed with handles spouts exposed. Roman tub faucets and deck-mount faucets will give you more space to sit in the bath tub.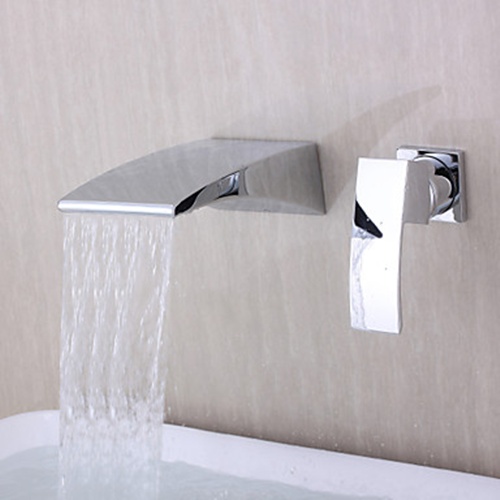 Three Add-on Factors
Moving on, when you choose bathtub faucets you should take into consideration the following factors:
1)Verify the number of handles the tub faucet has! Most homeowners go for units with one or two handles.
2)Three handle bathtub faucets will let you divert water easily.
3)When you install bathtub faucets, remember that they cannot be interchanged with sink faucets.