The only thing that can enhance the beauty of your sink or tub are the bathroom faucets brushed nickel. The brushed nickel finish is available in many designs and types of faucets. The main advantage of having brushed nickel finish is that it gives a long-lasting performance and an untarnished beauty to your bathroom, without having spend too much. They complement any kind of decor because of their neutral finish.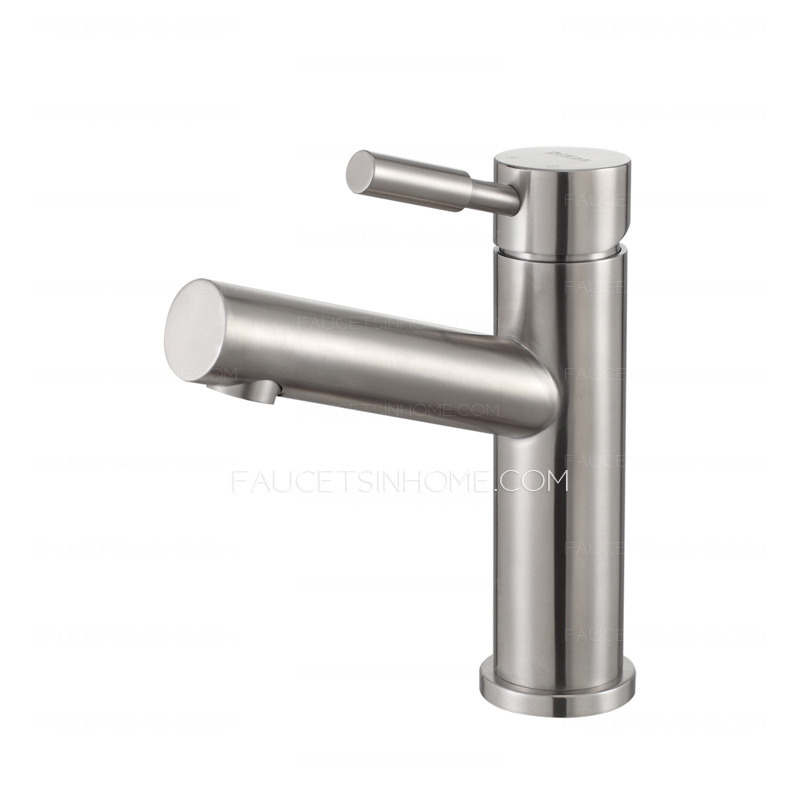 Types of Bathroom faucets brushed nickel
Whether you are redecorating your entire bathroom, replacing just the sink or the tub, or getting rid of the old faucets, you need to see what type of faucet is best suited for you. It all depends on your personal choice, but there are other factors involved as well, such as the size. But more importantly, it is the hole openings available that make for the final deciding factor when picking bathroom faucets brushed nickel.
One-hole faucets
These type of faucets have the spout and the mixing handles attached to one body. Mostly, these days, the mixing handles are also combined into one mixer. So, these faucets require only a single hole. They are perfect for sinks with smaller size, as these occupy much less space. If you are shifting from multiple-hole faucet to a single-hole one, you can also buy a bottom place that helps to cover the extra holes.
Centre-set faucets
These faucets are fit for any kind of bathroom sinks. They require three holes to be drilled on a six inch plate. They consist of two handles.
Widespread-mounts
It consists of a total of three individual pieces – a spout and two handles. They tend to occupy more space than the other two types of faucets.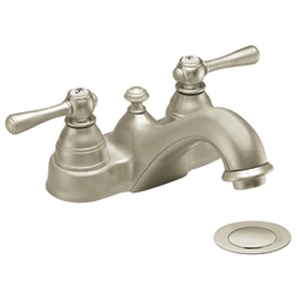 Wall-mounted faucets
These have come only in the recent times when the vessel sinks have gained popularity. Vessel sinks  require spouts that are have a longer neck to reach the bowl.