You do not decorate or redecorate a bathroom every day. It is often more than a decade when you decide to do so. So, why not do it perfectly and differently? Picking unique bathroom faucets can be a tedious task though. While it can be easy to decide on the type and the finish you want, because it depends on the theme of the bathroom. Whether you go for the antique finish, or straight to the modern look, there is a bigger decision you need to make the type of handle you want on your faucet.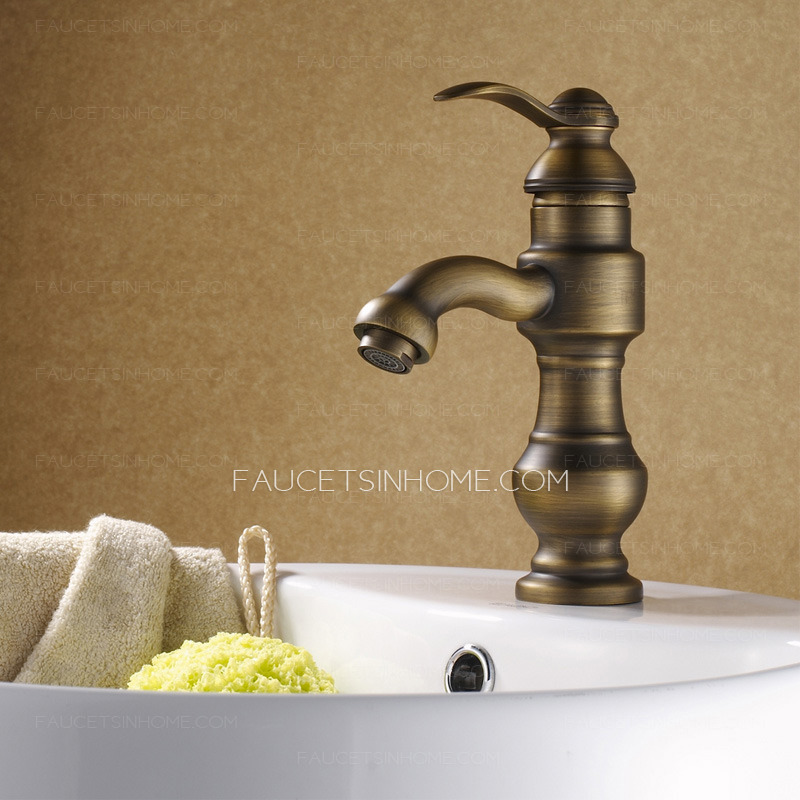 Types of handles for bathroom faucets
There are many types of handles available in the market these days, each with a style of their own. Read on to know about them.
Joystick Handle It looks similar to the joystick that comes with computer games, though does not perform the same function!
Cross handles The taps are usually in the shape of a cross. Most faucets will have two of them, which can be rotated to open or close the running of water.
Level handles They are the single handle levers which can be gripped easily and turned to operate. These are more on the modern lines, and so come in many decorative styles as well.
The Knobs Probably the oldest ones everyone has seen once in their lifetime. The knobs are round in shape, and work like cross handles.
Push buttons These faucets function without the presence of any knob or handle. Instead there are push buttons which let the water flow.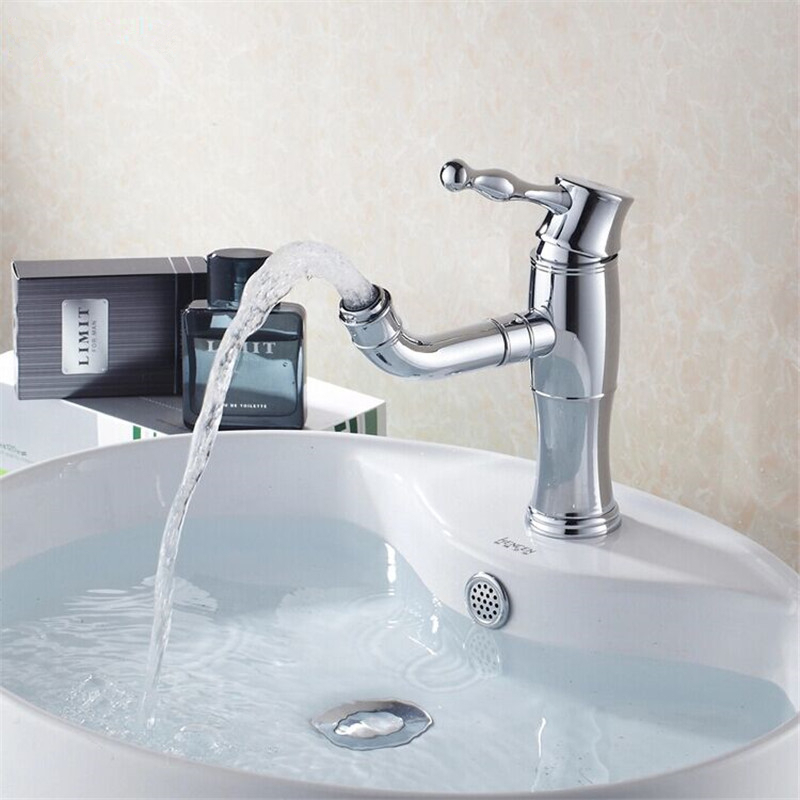 Motionsensing faucets There are absolutely no knobs and handles present in this one, just the spout. As soon as the sensor senses hands under the spout, the water starts flowing. Of course, there are mixing valves present which allow you to adjust the water temperature.