Adding a faucet to your bathroom adds style and elegance.It will enhance the beauty of the entire bathroom. Bath tub and shower faucets offer more than just a flow of water. There are several options to select from that are economical, high quality and give negligible maintenance problems. These are even cost effective and allow you to plan your bathroom decor in a distinct manner. The Bathtub Shower Faucet can be mixed and matched in a classy way.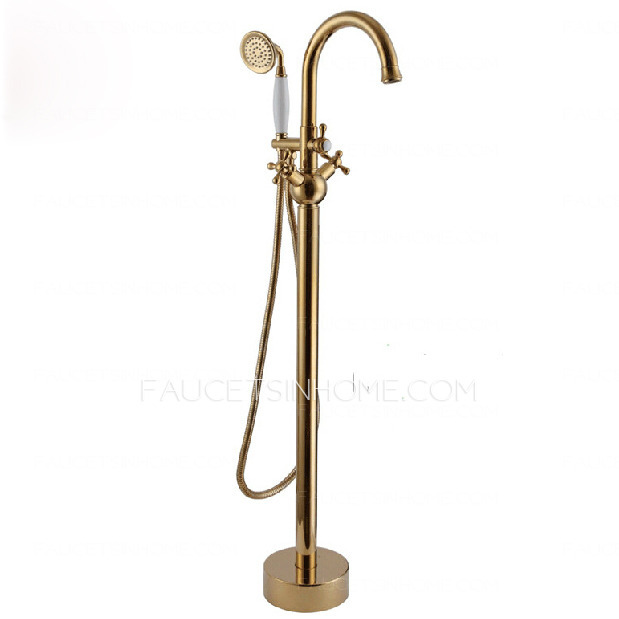 Consider a few things before you make a selection:
When it comes to selecting a Bathtub Shower Faucet choose from a variety of options that can range from economical to elegant. Keep a few questions in your mind like what type of faucets styles are available, what type of showers and bathtub faucets you will need with a brilliant finish that will match perfectly and whether you will prefer one or two handles for a faucet. The shower faucets are available in classy designs that can blend easily with different decorating styles. Check good fixtures for a safe and comfortable shower experience. These are usually constructed of brass, nickel, bronze and chrome.
Types of shower and tub faucets: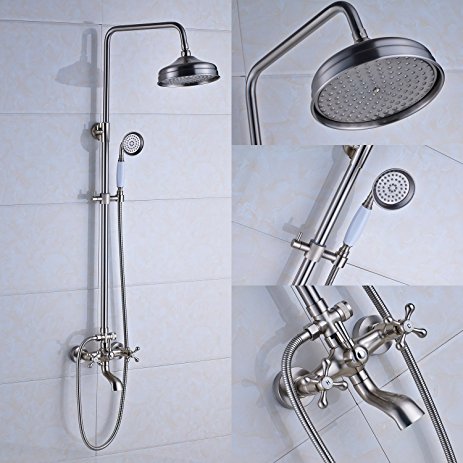 The tub or shower faucets come with diverters that help to shift the flow of water from the spout to showerhead. In few bathtub faucets, there are hand showers which make rinsing and tub cleaning easier. To preset the temperature of water you can select pressure balancing valves. For monitoring the temperature, thermostatic valves are very useful. You will find it easy to maintain the preset temperature. There are digital displays with a few thermostatic valves that help in reading the temperature. There are many other options or types of shower as well as tub faucets to choose from. So, choose wisely and enhance your bathroom decor.