The kitchen taps are very much necessary in every day's life. It helps in many ways. Moreover, with the help of kitchen taps, people can do many kinds of daily life activities such as fill the utensils with water, washing the essential things, clean the daily life food, fill the containers for cleaning. However, it is very much essential to choose the appropriate kind of kitchen taps for your kitchen which will enhance the look of the kitchen also at the same time you can do the different task as possible.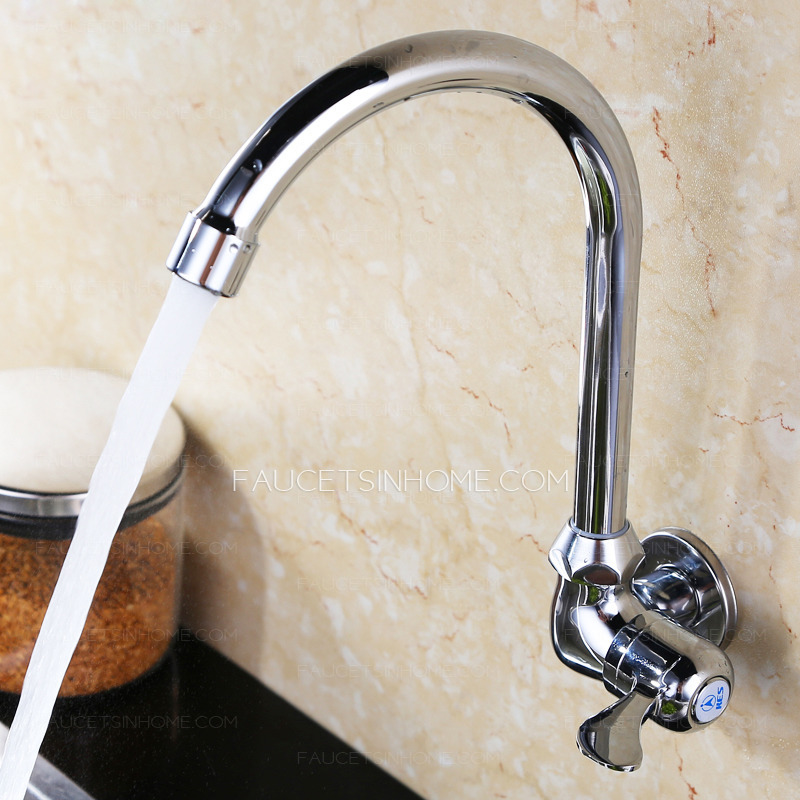 There is a huge difference between the bathroom and a kitchen tap. Also, it depends on the size and the shape of the of its spout. However, it is important to make sure that there is a great distance between the tap and the sink. On the other way, this is very essential because when you want to fill utensils, or you need to stack some utensils in the sink outwardly the spout getting dirty.
The tap water hole is placed below the sink. Also, if you think to refurbish your kitchen, you can shift the position of these outlets and keep in a certain height. Also, the free space which is available within the wall and the sink which will provide you to outfit larger size of tape.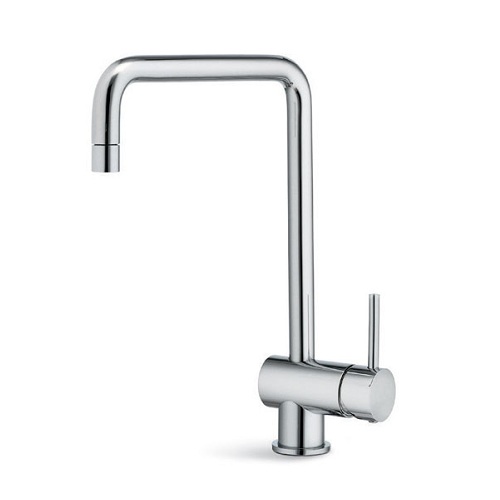 A few years ago, there was a limited variety of taps such as matt chrome or stainless steel and for traditional finishes such as copper or bronze. Nowadays there are many amazing taps which are available in the market with great appearances such as whites and brown to the most eye-catching colours such as reds, green, yellow and much more. These taps can be easily installed on the wall. Also, kitchen taps come with a manufacturer warranty.