Do you know, you can completely change the look and feel of your bathroom by adding some bathroom accessory sets? It's not only a great way to organize your bathroom, but it adds a touch of elegance to your bathroom space. By choosing cheap bathroom accessory sets, you can add a finishing touch to your beautiful bathroom that makes its look and feel complete.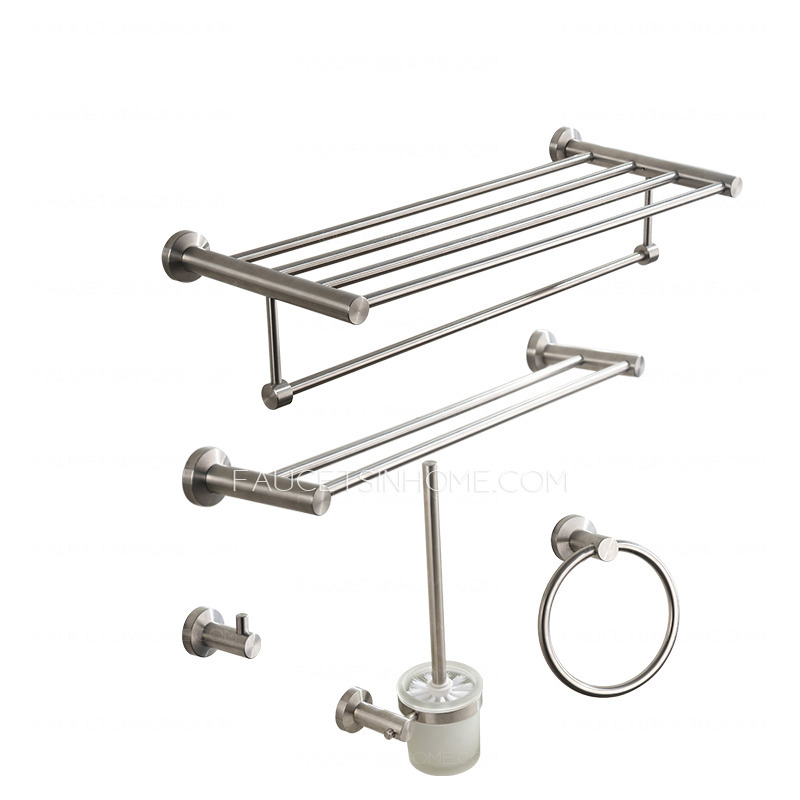 Reasons you need bathroom accessory sets:
Nowadays people are not just interested in decorating a beautiful living room or bed room, but people spend a lot of time and money on creating a beautiful bathroom too. These beautiful bathrooms need accessories that compliment the decor of the bathroom. It will add charm to your home and nothing will feel incomplete when it comes to keeping your home systematic.
These Cheap bathroom accessory sets are an affordable way to beautify your bathroom with accessories that adds a finishing touch and coordinate well with the rest of the fixtures seamlessly. They are not only beneficial as accessories, but they also make your life easier and more organized.
Beautify your bathroom with bathroom accessory sets:
You can get coordinated bathroom accessories that look aesthetically pleasing while serving a good functional purpose too. Your bathroom can get organized efficiently at the same time and you can have an elegant and classy addition to your already beautiful bathroom. There are a variety of accessories you can choose from, ranging from permanent fixtures to temporary, which you can select depending on your aesthetic needs.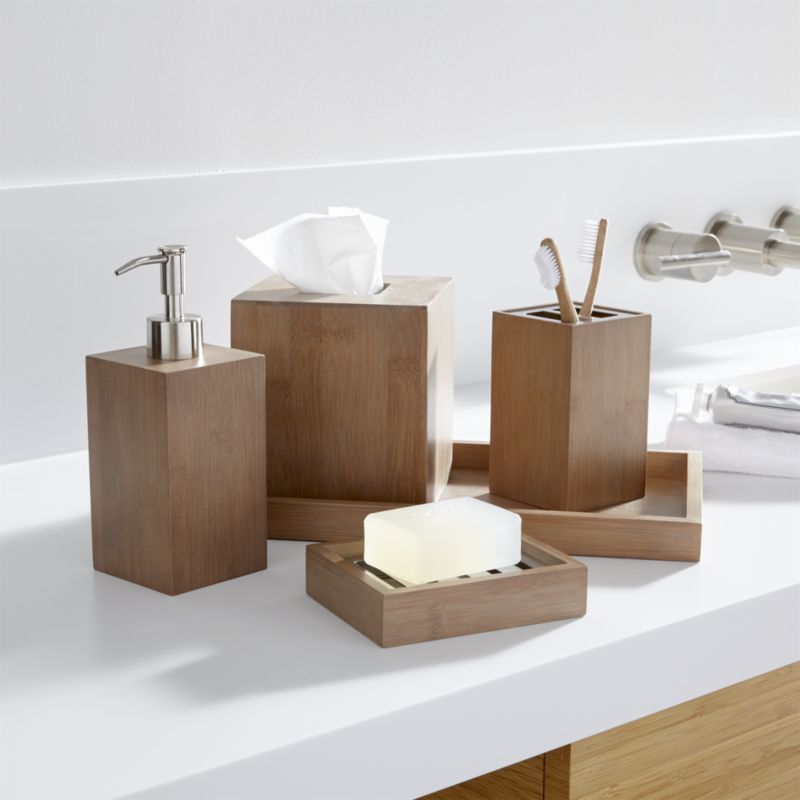 How can you choose between different types of bathroom accessory sets?
With a wide range of bathroom accessory sets available, you can choose according to your requirements, budget or select them according to aesthetics. They can be a permanent fixture in your bathroom, or you can select temporary or portable bathroom accessories depending on your requirement.