Are you planning to buy kitchen faucets online? Are you pondering on how to make a decent pick? According to experienced homemakers, kitchen faucets rank amongst the most used fixtures of any home. When paired with the kitchen sink, the faucets are used several times every day. This is why you should handpick durable kitchen faucets online. The right pick will add more style and value to your kitchen. Meanwhile, remember that the faucets should make life easy for the user. Here is a quick review on how to choose a kitchen faucet that blends with your style and personal taste precisely.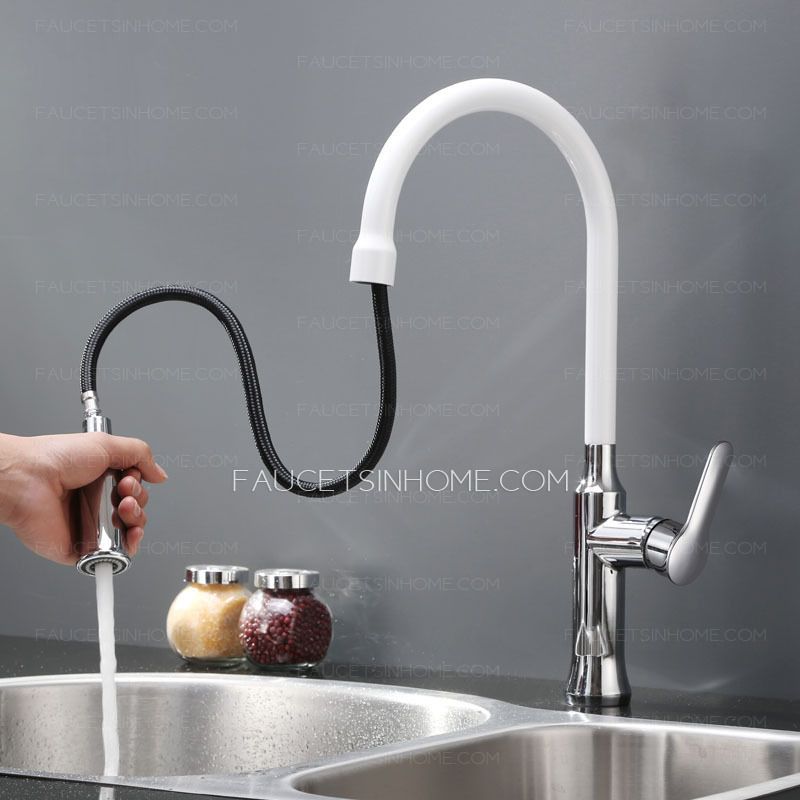 The Right Configuration
First of all, the kitchen faucet should be of the right configuration. Generally, the configuration represents factors like mounting style, number of handles and design of the spout. You must decide if you want a single lever or two-handle configuration. Most two handle faucets look conventional and can provide both cold and hot water.
The Right Style
The style of any faucet refers to the aesthetic and functional design. At all times, you should go for a faucet that falls in line with your kitchen's theme and color. Common styles include an exquisite gooseneck spout, smooth handle and a lever to the side. And, the gooseneck spouts do a better job than many other models.
The Right Finish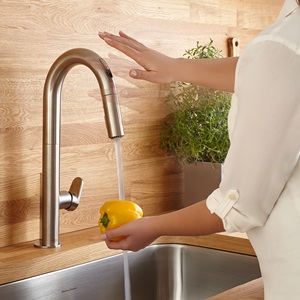 The finish of a faucet will describe the look it gives to your kitchen. By definition, the finish identifies the surface coating laid on the handle and spout. There are several different types of faucet finishes, namely bronze, hand-rubbed bronze, brushed nickel, chrome, brass and stainless steel. Beyond these common choices, you can opt for PVD-finished and color-related coatings.
The Right Construction
Last but certainly not least, you should choose the right faucet construction type. Apart from the style and looks, the construction of your faucet will decide its lifetime.