Are you planning to invest on bathroom shower faucets? Do you want classy showerheads that can increase your washroom's overall look and value? If yes, look no further. Here is a quick walk through few important points that should be remembered before you buy bathroom shower faucets.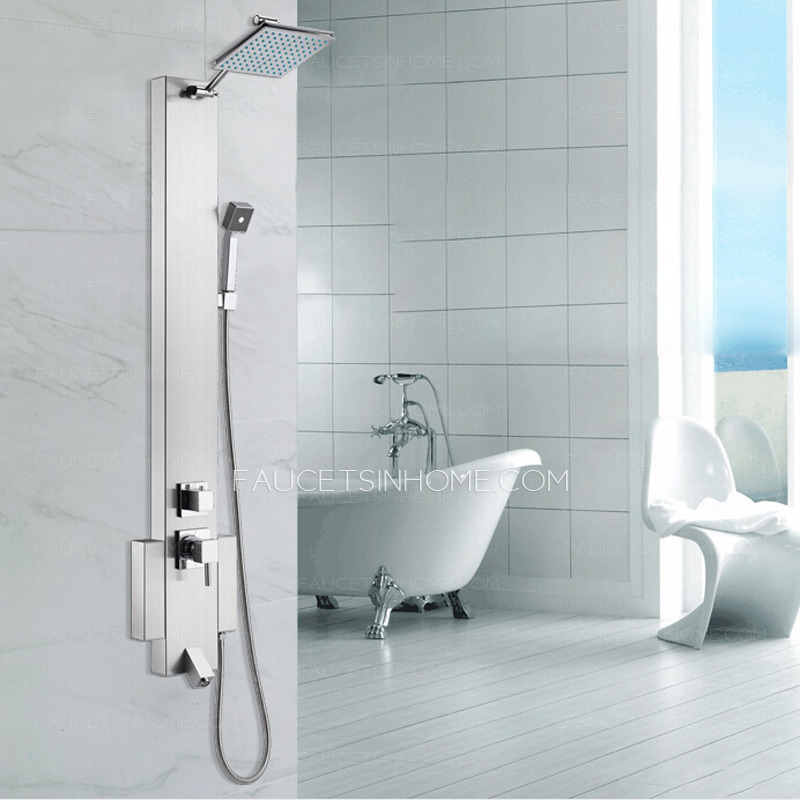 Do you Need a Shower Valve?
First of all, check if you need only a shower head or a shower valve. Some manufacturers term shower valves as shower faucets. It is an important component that turns water on or off. Also, shower valves can regulate the temperature of water. If you current shower's valve is functioning properly, you don't need to invest on a new one! However, if you are changing your bathroom's look, you should buy a new shower valve and shower faucet too.
The thin line between thermostatic and Pressure balanced faucets
So, would you go for thermostatic or pressure balanced shower faucets? There is a thin line between these two models. Single control pressure-balanced shower faucets can maintain a fixed ratio between hot and cold water. As you turn the handle, the balance will be introduced. However, pressure valves have no knowledge about the actual temperature. On the other hand, thermostatic shower faucets can control and mix the right amounts of hot and cold water. They are designed to manage the total volume of water flowing through at a specific temperature.
The final temperature
Are you specific about the temperature at which water flows out in your house? If yes, you should opt for shower faucets with fine-tuned water pressure controls. These units will help you enjoy a better shower experience.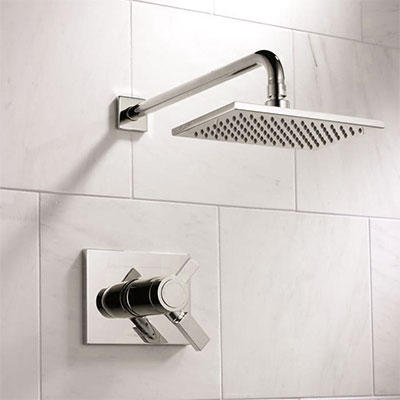 The Verdict
Regardless of the bathroom shower faucets you pick, make sure the unit is installed properly. Spend time with professional service providers, who specialize in installing and repairing showerheads.