When it comes to faucets for any sink, you might be thinking that's simple right? There's no rocket science to it, a faucet merely serves the purpose of giving hot or cold water! But a thing as simple as your faucet can be a defining feature of your design. Imagine a sleek, contemporary kitchen with state- of -the -art finish but with an old, tired looking faucet that sticks out like a sore thumb. So the perfect faucet can very much be the cherry on top of a beautiful design.
Nowadays many people are opting for hands free faucets. They come with a lot of benefits and there are more than one type of hands free faucet. It is believed that hands free faucet is a great addition to any home, a few very attractive advantages are that they can help reduce water wastage that we usually see when someone especially children, leave the tap on. They minimize the spread of germs as you don't have to turn the faucet on by a knob especially I if the faucet is a sensor faucet. Since most of these hands free faucets come with temperature control, the risk of scalding or burning especially in kids is substantially reduced. Also if you have elderly people living in your house this faucet will be easy and effortless for them to use as well.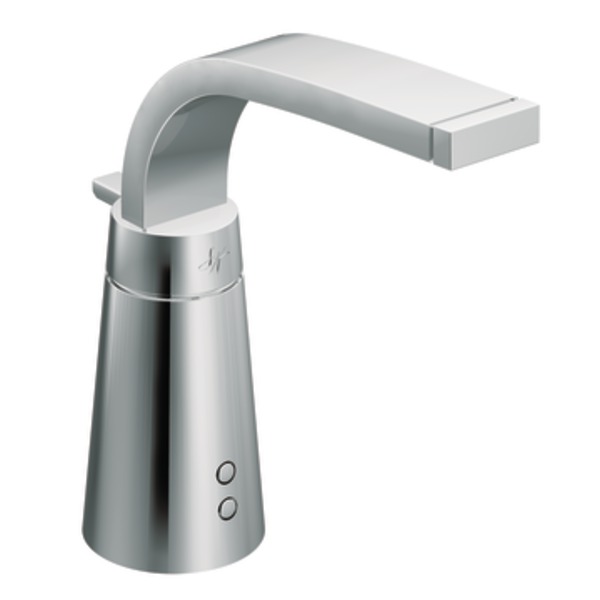 Hands free faucet can be automatic, that uses a button or sensor faucet that have a sensor which detects hand or body movement and turns on automatically. There is also a manual hands free faucet that can be turned on by using your foot or knee and can be attached to your existing faucet easily.
Coming to the pros and cons of the hands free faucet we have already highlighted the main pros of these faucets. highlighting the main cons- the first would be the installation: the installation is tricky and you definitely need a professional plumber to do that since if it is a sensor hands free faucet it will need power supply too. Second is the cost, both in short and long run they are more costly than your regular faucets, even if the cost is reducing gradually, you still need to replace the batteries when they run out. Another con in some of the hands free faucets is that they might come with only one temperature setting i.e. warm and that can be annoying to a few users, however there are other options in the same variety where you can control the temperature as well as the flow of the water.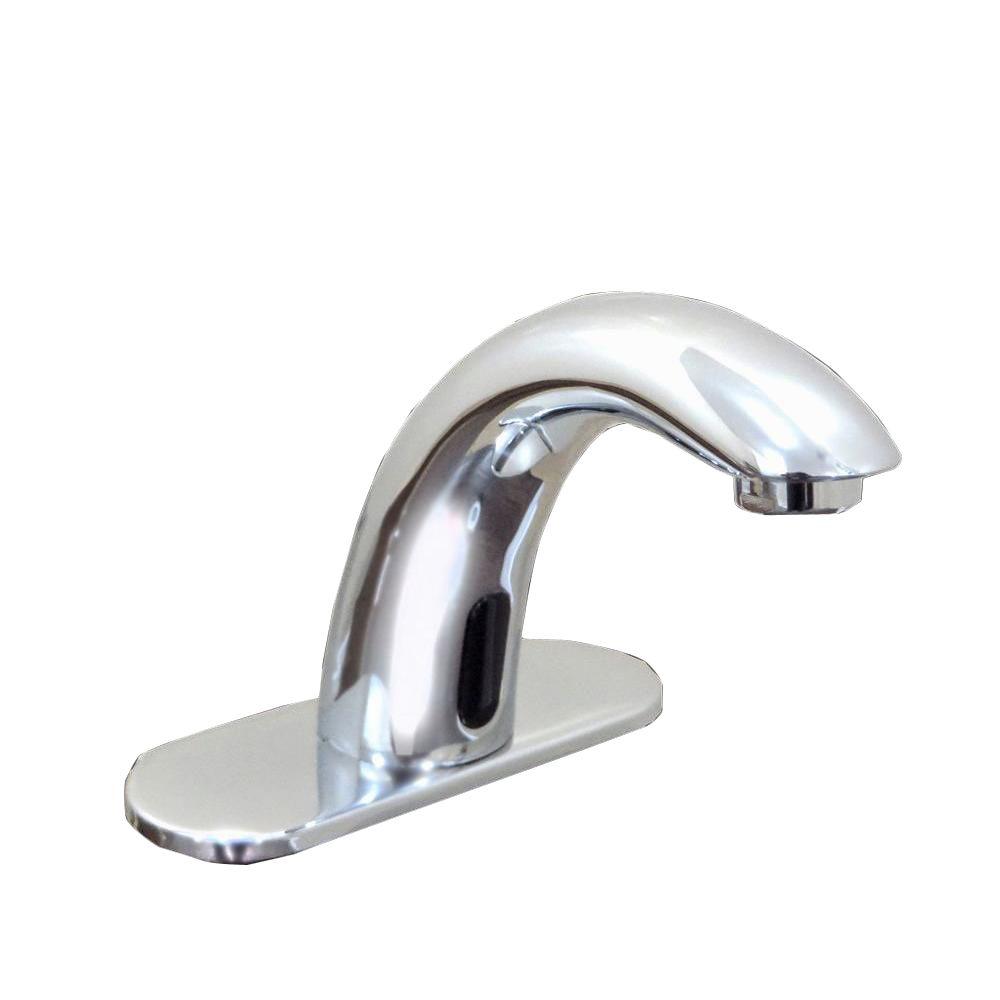 While the world moves forward at a swift pace, a lot of things are changing and the hands free faucet is a hassle free, attractive piece to add to your house. However you might need to consider the overall design of your room and consider the positive and negative points of these faucets. Since everything around us is becoming smart and hands free-why not our faucet?