Shower and bath faucets are an easy and quick way to bring some stylish accent into your bathroom. These faucets are not limited to just providing high flow of water for your shower, so choosing the right shower and bath faucet requires taking into consideration the overall look as well the practicality of that faucet. You might need to look at the configuration of your previous faucet if you are simply replacing it or if you are buying for a new bathroom, you could make your decision based on the type of mount, number of handles etc. make sure to have a 3/4″ supply line for quicker and more powerful flow of water which is especially useful for the spa filler models of the faucets.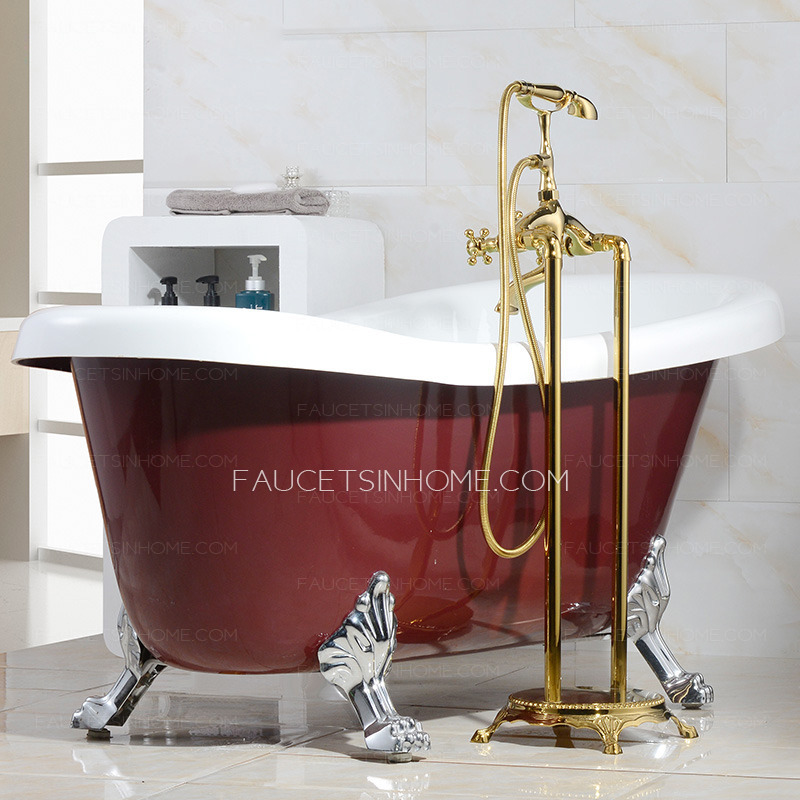 The combination of shower and bath faucets come with one, two or three handles. The shape of the handle is something you choose as per your preferences, there are levers, dials, cross handles or round handles. For spa tubs, two handles are useful for ideal temperature control. The type of mount can be tub mount, wall mount or free-standing faucets depending on the design of your bathroom. The showers could also be tub mount , wall mount or hand held showers, hand held showers make rinsing off and tub cleaning easier due.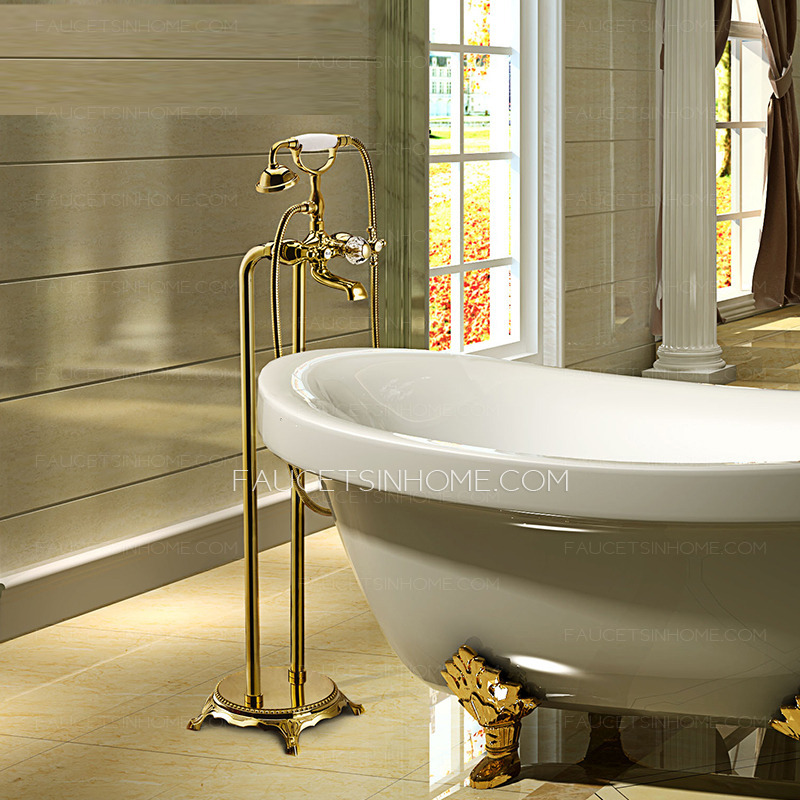 Shower and bath faucets have a diverter for diverting the water from tub to shower, these diverters may be on the spout of the tub faucet, a single handle with pull up feature or a third handle might be there that acts as a diverter.
Some features like valves or self-cleaning shower heads can be added to your faucets there are thermostatic, pressure-balancing or anti scald valves available in the market nowadays.
The last thing you need to decide is the finish of your faucet this again depends on use as well the look that you want for your bathroom. Some finishes are more durable and easy to clean such as polished chrome while others might have the aesthetic or price advantage over the others.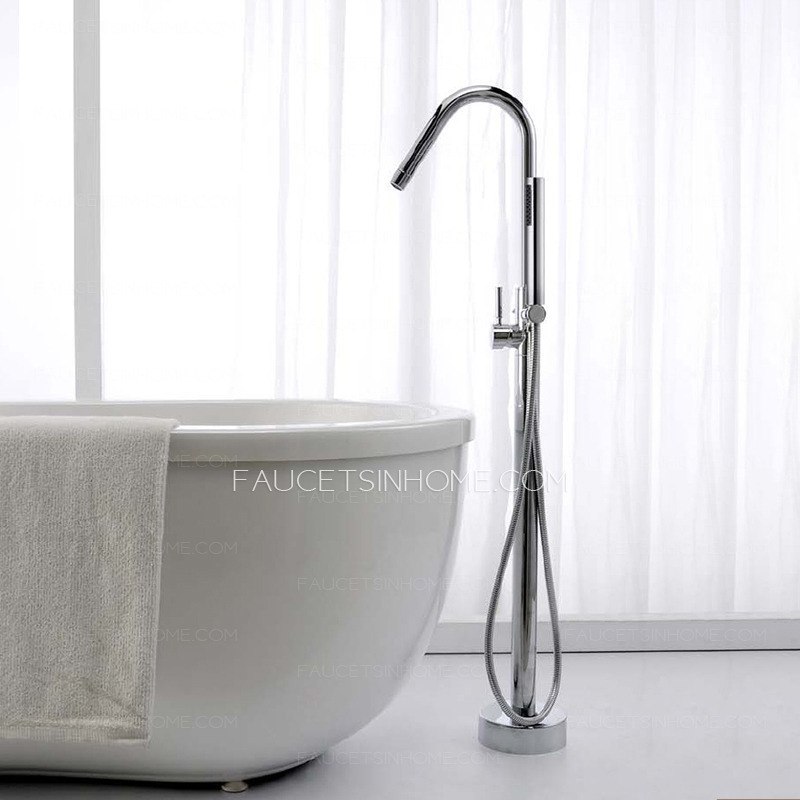 Shower and bath faucets are aesthetically appealing as well as practical as compared to their counterparts. At the end of the day whichever faucet you choose make sure to match the style of the faucet with the rest of the décor of your bathroom.