Whether you are giving your kitchen a complete makeover or just making a few changes here and there, a new faucet can instantly give a new life to the kitchen. Faucets are not the simple boring old ones any more, they are lots of new varieties to choose from, from vintage styles to sleek professional designs that would be any one's envy. But before you rush off to buy one, it's important to know which style goes well with your kitchen especially the sink.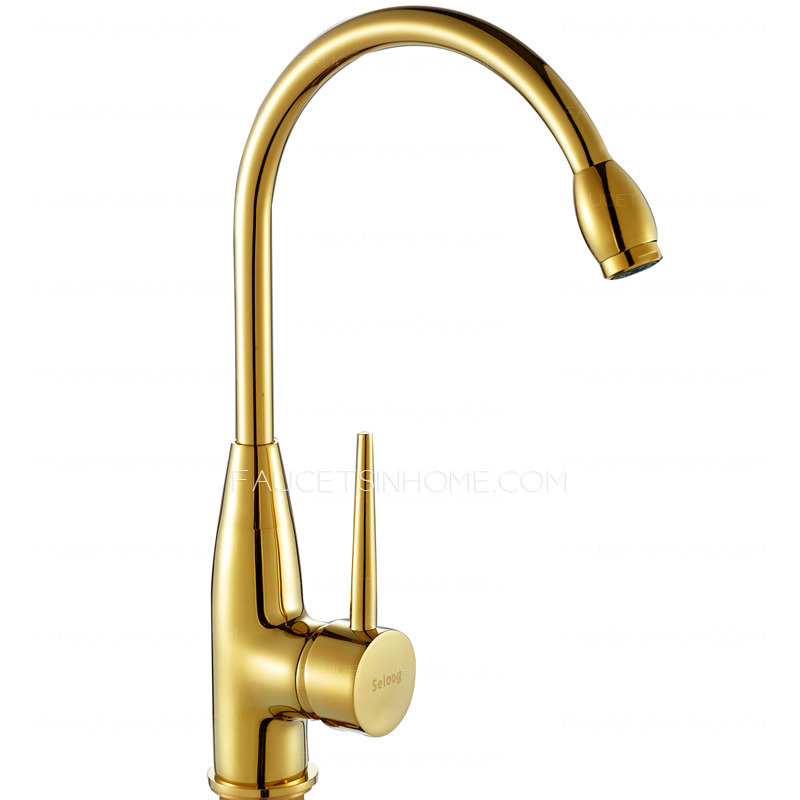 The faucets can be wide based, small base, multi hole or a single hole kitchen faucet. Some people like to keep it simple with a single hole kitchen faucet, which again offer different types of features: there can be a pull down faucet, a pull out faucet, a cold water faucet, a hot water faucet. There can also be a two handle faucet with a single hole and professional faucets that look fancy and sophisticated.
When it comes to the single hole kitchen faucet many people prefer to install one on the kitchen island as a cold water tap or a mixer faucet for washing fruits and vegetables, they may even be attached to a water filter.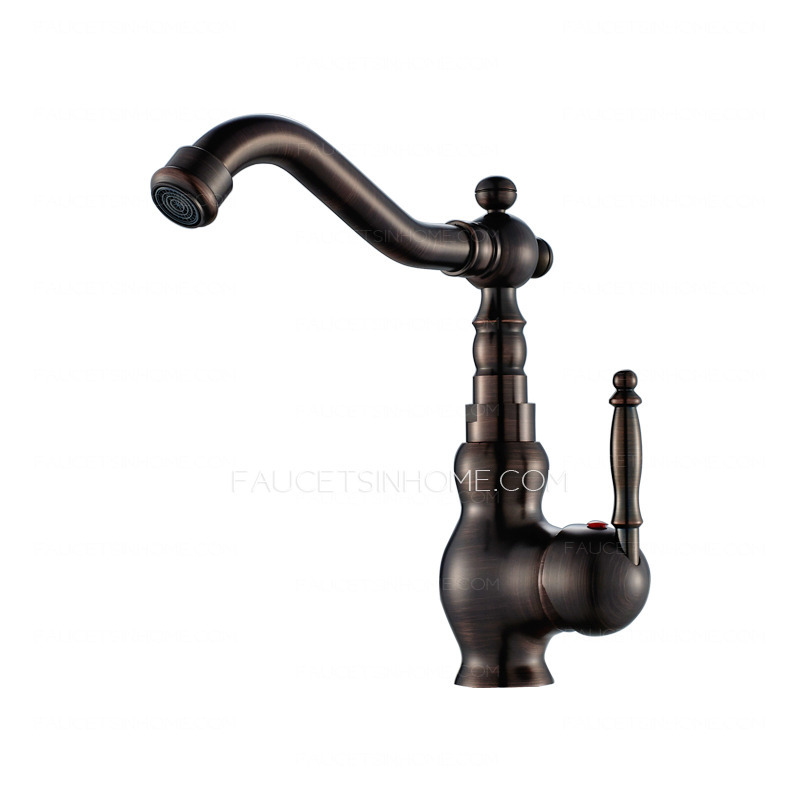 Installing a single hole kitchen faucet is simple and does not necessarily require a professional plumber unless you want to attach a water filter to it , it is a hands free faucet or a hot water faucet. When buying a new single hole faucet for an old sink, make sure you know the number of holes your existing sink has, otherwise make sure you buy a single hole kitchen faucet which comes with escutcheon plate to cover any unneeded holes in the sink.
Single hole kitchen faucets are available in different designs, both simple and contemporary whichever suits your style. The materials can range from chrome, nickel, brushed nickel, polished brass, oil-rubbed bronze and stainless steel. The cost of your faucet will depend on it's features, material as well as the design. In a modern kitchen with all the stylish appliances a sleek professional single hole faucet or a pull down faucet would make a great addition that would most certainly enhance the elegance of your kitchen. However even in an industrial chic kitchen a black vintage single hole kitchen faucet would look majestic it will most certainly be the center of attention.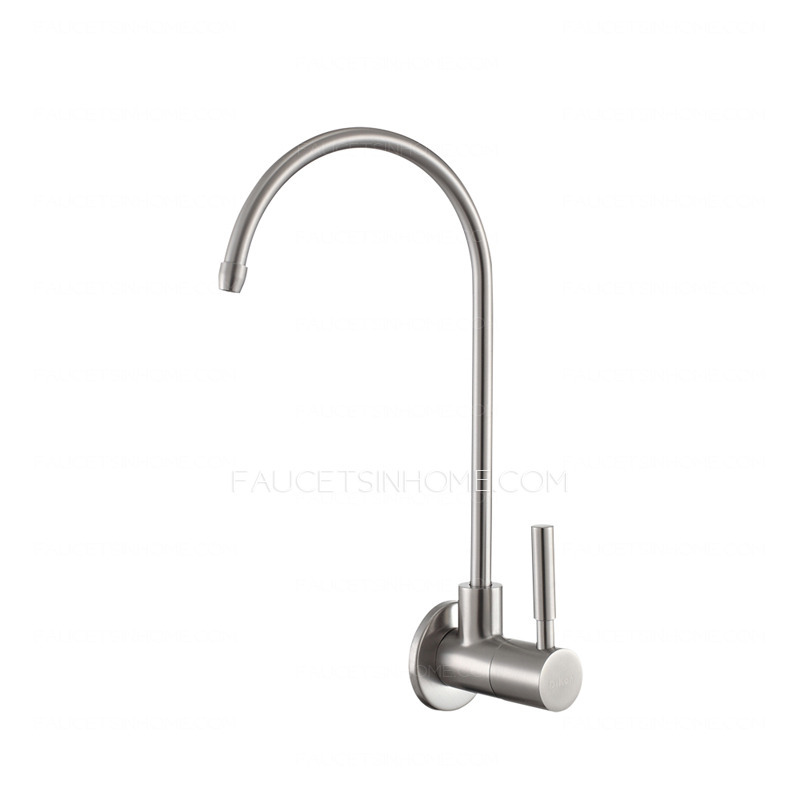 When it comes to single hole kitchen faucets, they are an attractive addition to any kitchen, which are usually easy to install, not heavy on the pocket and give a clean, minimalist look to your sink. No need for all the large and space occupying faucets when all the job can be done by something which is both simple yet comes with so many features. However do keep the design of your kitchen and sink in mind before making your final decision.