Shower faucets, also known as shower head, were originally an equippment used to water flowers, potted plants and other plants. Later, this object was converted into a shower and became a common device in the bathroom. Now the shower faucet is more and more creative, so let see it!
Since the life speed is so fast, it is necessary for you to go home to wash a hot bath when you feel tired. We all want the water in the shower not cold, but be warm, humane and can wash away your tiredness and hug you.
Chandelier shower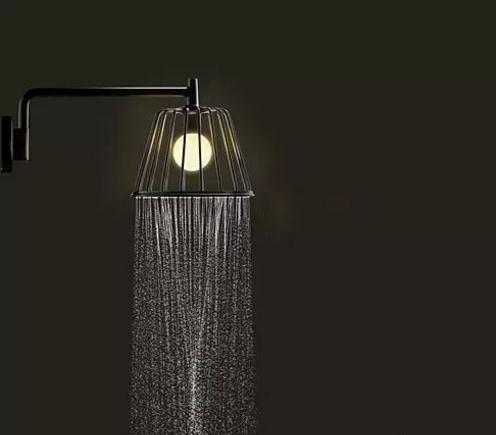 Chandelier shower faucet, combinding the light and water perfectly, appears grace and classic: the structure of this shower is simple, but very magical at a glance- the water pipe is converted into a network structure, in the middle of which is the light bulb, and at the end of which is the ring shower. When it is used in shower, the light and water pour down together, thus impress people with superiority.
Telephone shower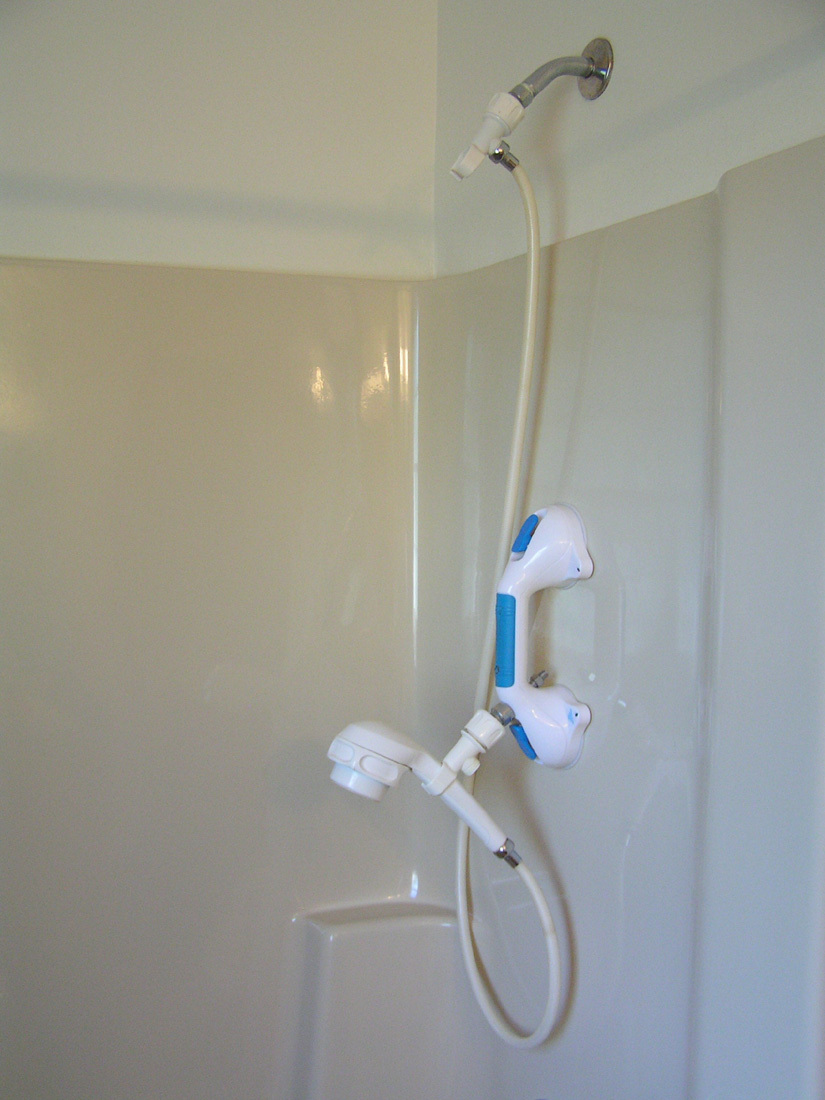 It looks like an old-fashioned red phone handset. When the faucet opened, ah ha, not the hoarse of old years, but the warm flow come out.
Rainbow shower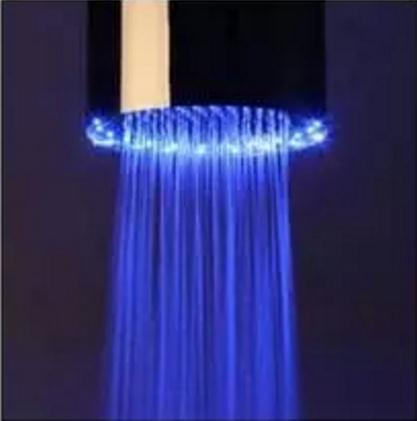 Rainbow showers take LED as the light source, each kind of which can change into a variety of colors. It feels like bath in the rainbow, and all your tiredness will pass away when using this faucet.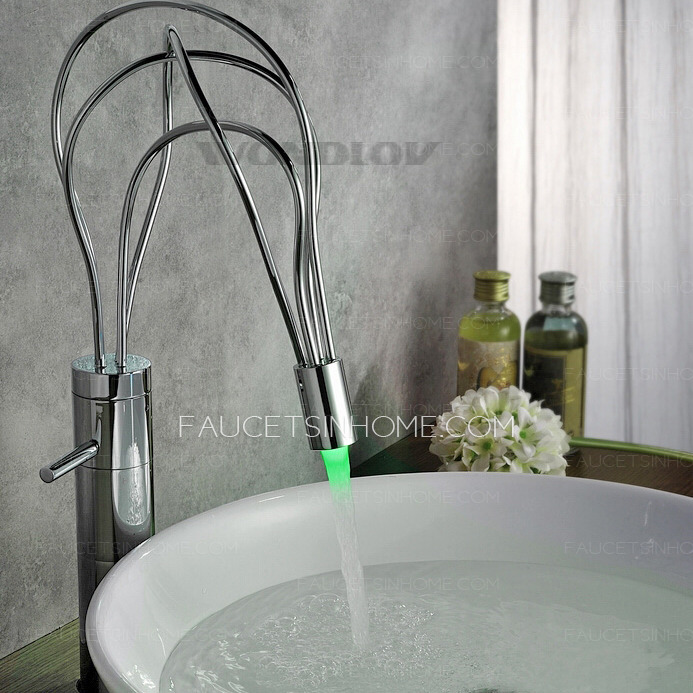 Sculpture shower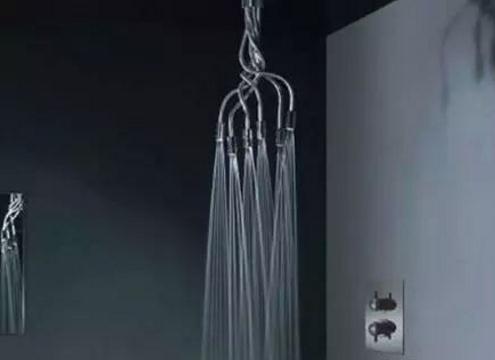 Sculpture showers, abandoning the design of single in-out of the traditional shower, instead adopt the six smaller and thinner sub-nozzle, each of which can independently bend and wind so as to adjust the angle. Such shower not only takes care of every inch of skin, but also can act as a sculpture-like works of art in the bathroom. How wonderful it is!