Since faucets are one of the essential items in daily life, many people focus on the brand when purchasing, but ignore that different types of faucet have different structural principles. The faucets of different structural principle are certainly used in different scope, so if you want to select the appropriate faucet in daily life, just follow this article!
The structural principle of the vessel sink faucets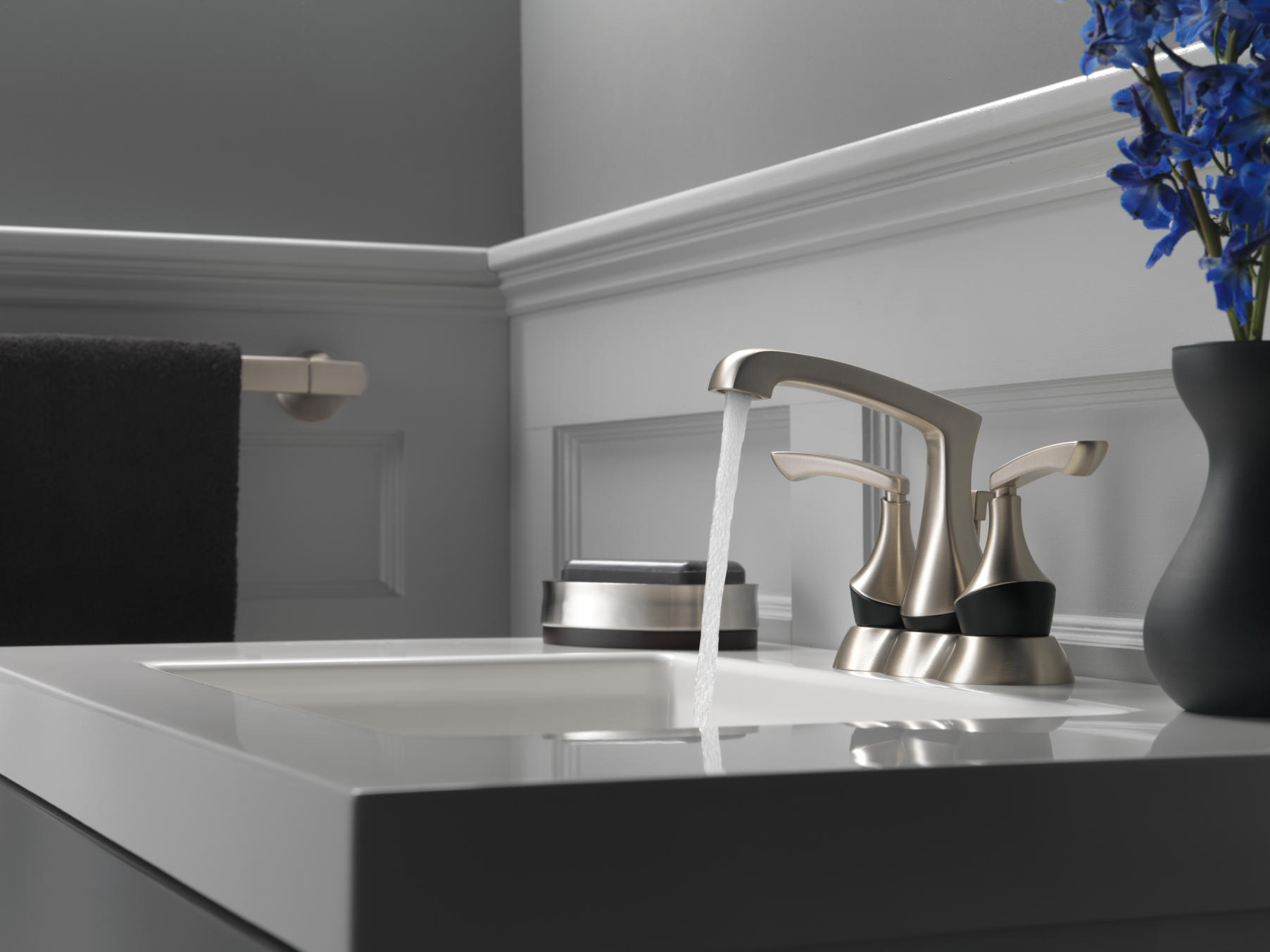 Compared to the structure of ordinary faucets, the structure of faucets on the washstand is more complicated. Wash basin faucet is mainly composed of spool, water braided tube, handle and some small parts. There are three main holes inside, respectively, for cold water, hot water and internal water. This design has brought great convenience to the people's daily life, while the faucet service life will be relatively long. The handle turned to a different direction, different water will flow out.
The structural principle of the kitchen faucets
The design of kitchen pot faucet and wash basin faucet is clearly different. The kitchen faucet is basically composed of spiral spools, through the thread of which the the displacement can be produced, so as to control the flow of the water. Even the hot water and cold water's control and alternation all act through the spool, which contains a water outlet and a sealed inlet respectively. You can achieve the regulation of the cold water and hot wateronly by adjusting the direction of screw thread, thus it will be more convenient when washing.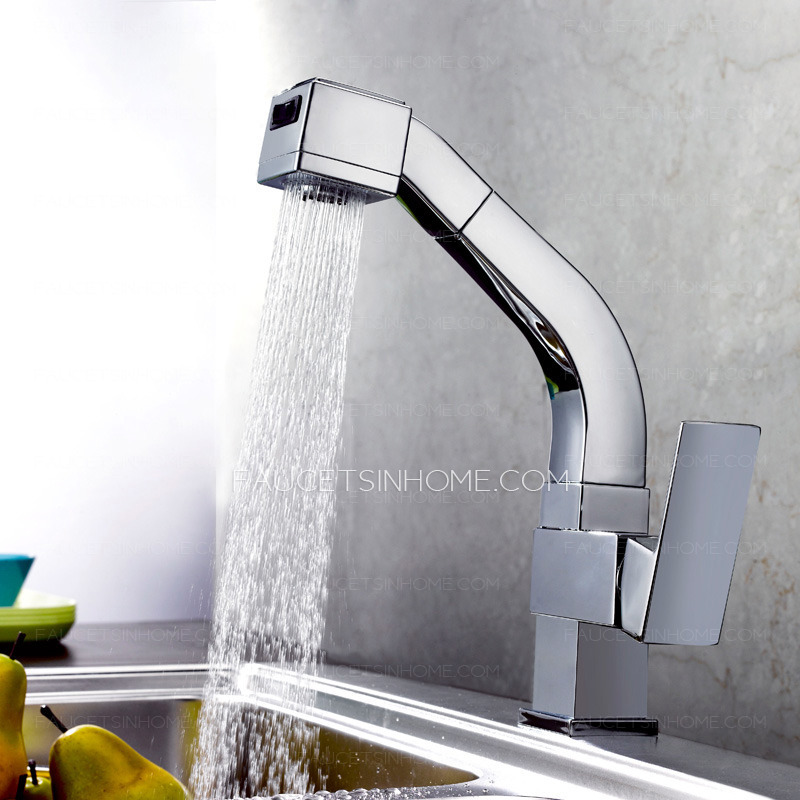 The structural principle of the bathroom faucets
Bathroom faucet is more complicated compared to the above two types.Firstly the water flows through the spool, which is the main process the water goes into the main body. Then the water diverts and goes through the commutator, the role of which is to control the water flow, and later the water enters the left hole. However,it is difficult for many people to tell from the specific location and flow of the faucet in daily lives.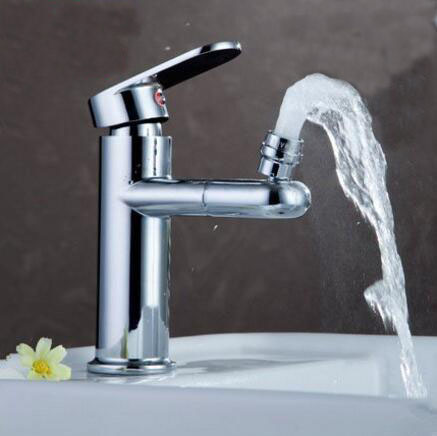 The article above is the brief introduction of common structural principles of faucets. Aftering reading, you will find that different types of faucets differ a lot in their structure designs.The design covers the consumer demand, and mainly is based on consumer habits. Let this article be a simple reference for you when purchasing the faucets, hoping that you can buy the appropriate faucets according to your own need.
Article source:Faucetsinhome. Welcome to share this article, please retain the source in the reprint!