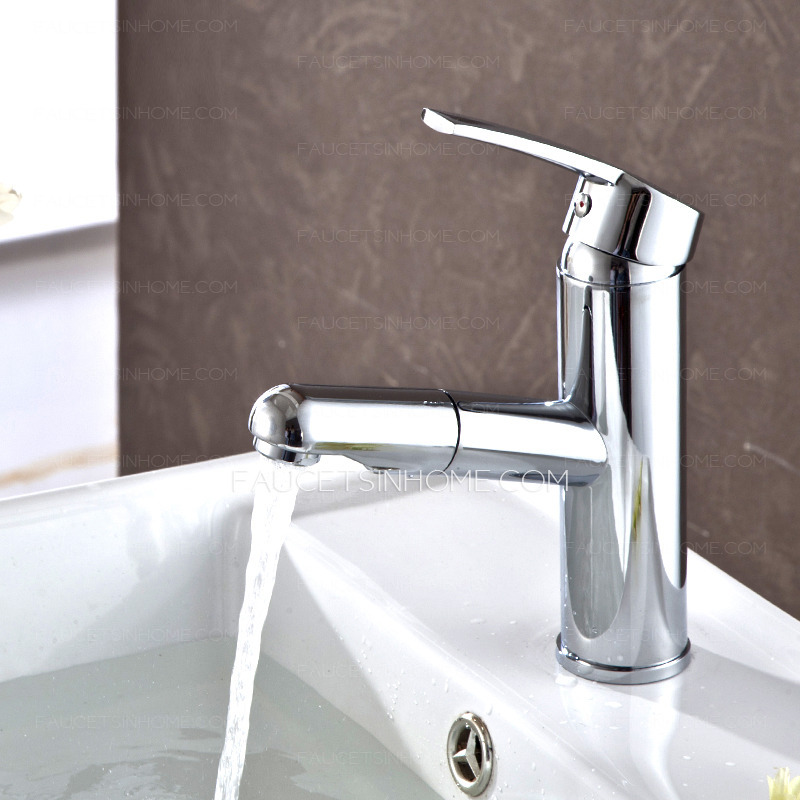 Discount onehole bathroom faucet
$79.99/Save 39% off
This kind of faucet uses grass with original color as the material.No splashing and no leaking for the honeycomb bubbler and ceramic valve.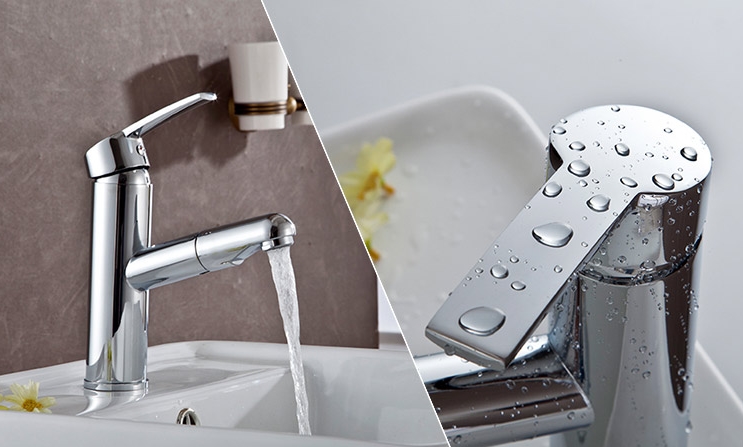 The handle of the faucet was made according to the ergonomic mechanics,it's very light and easy to switch.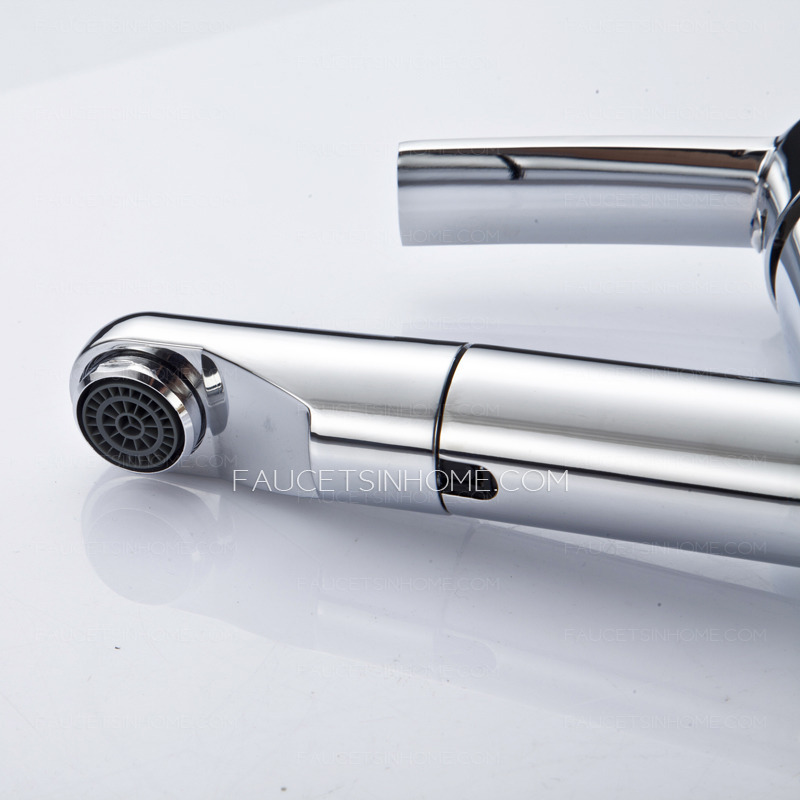 This kind of faucet uses anti-corrosion hose as the material to make the pullout faucet more durable and it also has uper long telescopic tube which can help you clean all the corners of the room.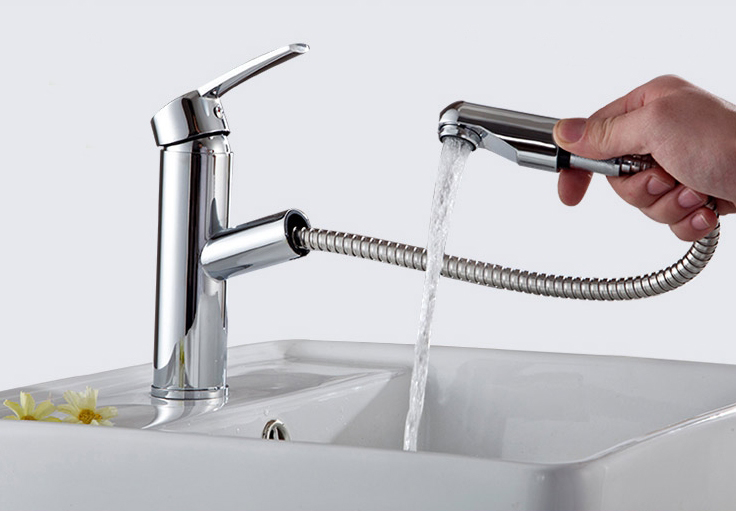 The filter in this faucet can help you filter many other impurities so that you will not have to worry about the water and provide you a healthier life.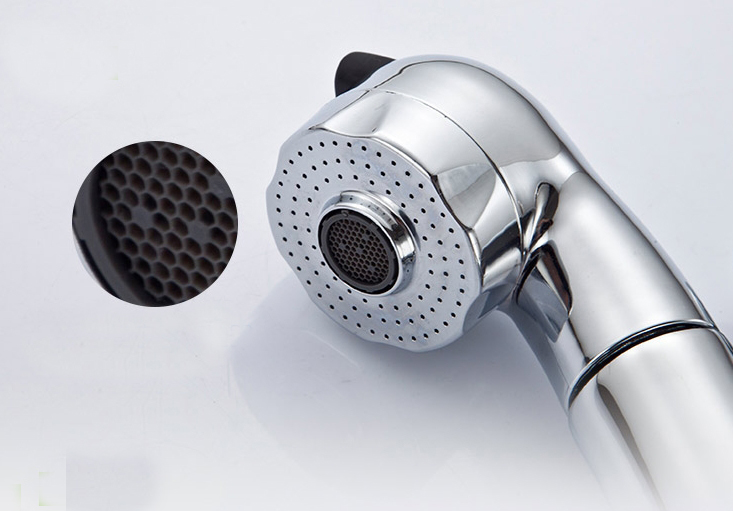 If you have any other requirements, you can tell our customer service and we'll be happy to help you solve the problem.