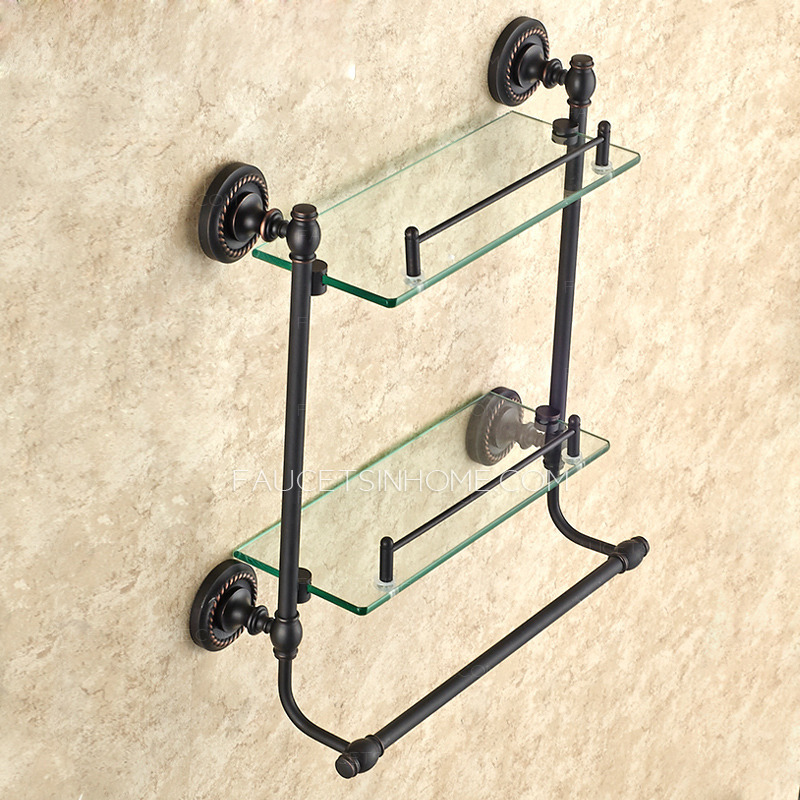 Oil Rubbed Bronze Bathroom Glass Shelves: $132.99/ Save 39% off
Actually the shelves can not be only used in bathroom, but also can be used in other occasions. Each detail of the shelves are excellent and when you install in your bathroom, they will show the luxury.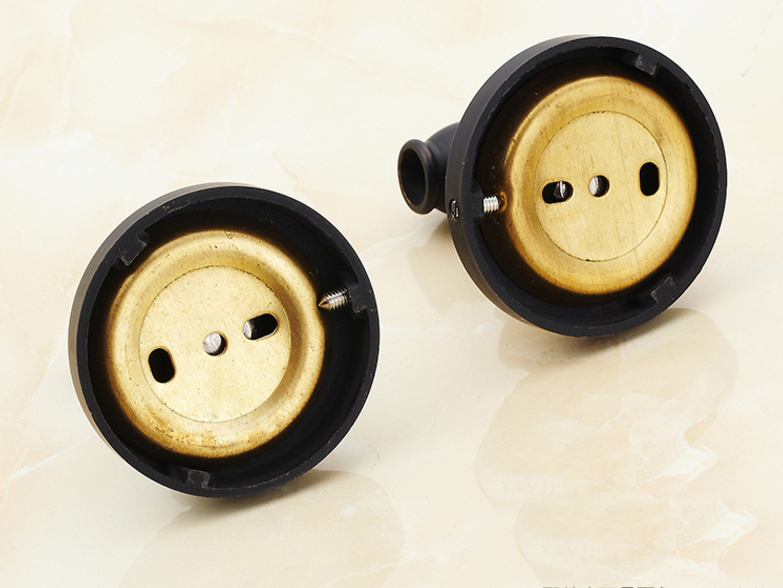 You can put many things in the shelves such as shampoo, cleansing foam, and body wash and so on. This vintage design is so classical and base of the shelves have curved patterns, and the material of them are even, and can be used for a long time.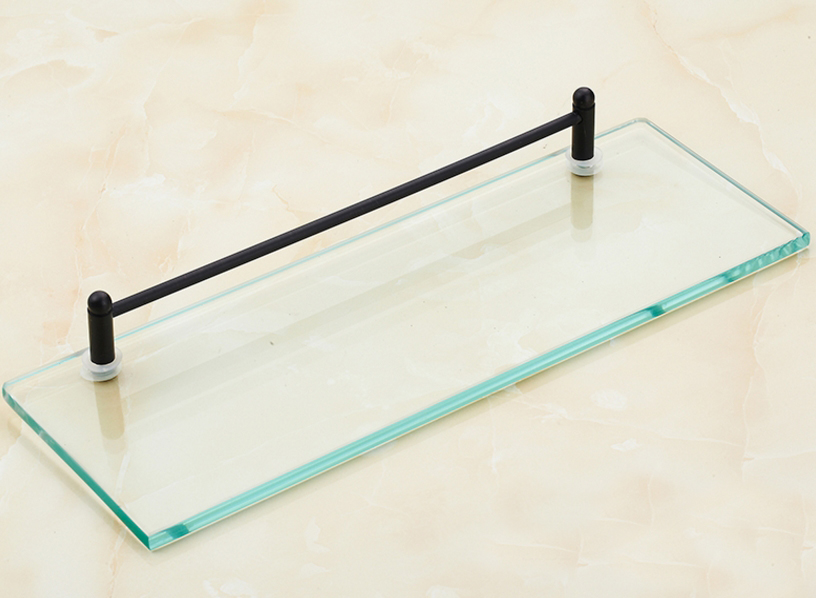 Copper of the shelves are imported, and the product really deserve the price, antique style of the shelves will be easy for you to clean, and you just need to use soft cloth to clean them.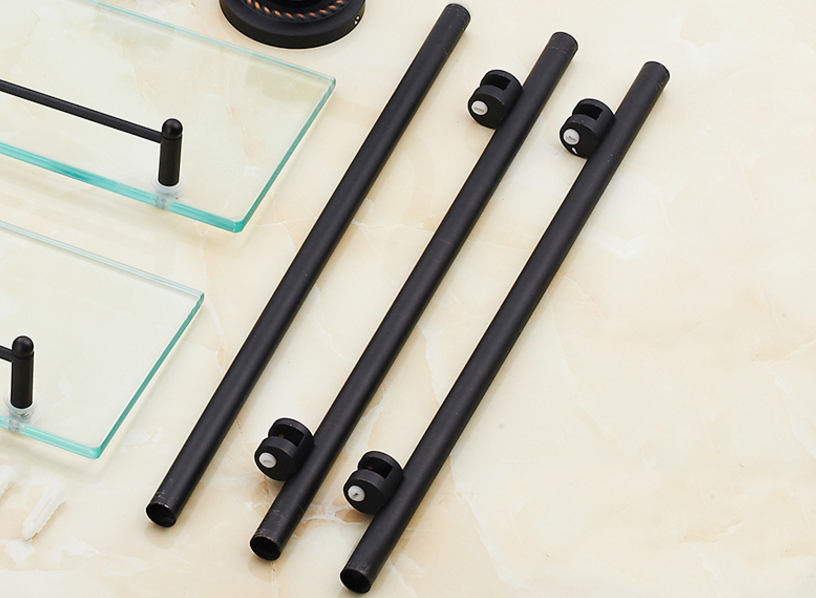 What's more, the materials are resistant to corrosion. Even the accessories of them have good quality; all set of the shelves are heavy.