This kind of bathroom sink faucets is general and contracted. It has oil-rubbed bronze finish which decorate your bathroom fashionable and beautiful.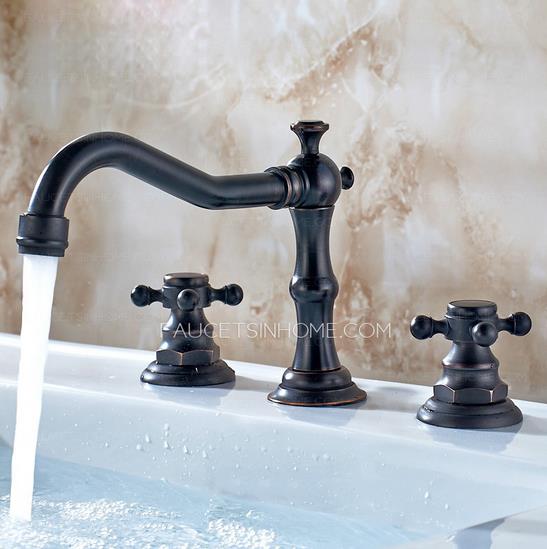 oil rubbed bronze bathroom sink faucets USD$132.99, save 69%off.
This bathroom sink faucet is made in all 59A brass which is high-quality and durable. It has three holes for widespread installation. The material of the spool is ceramic.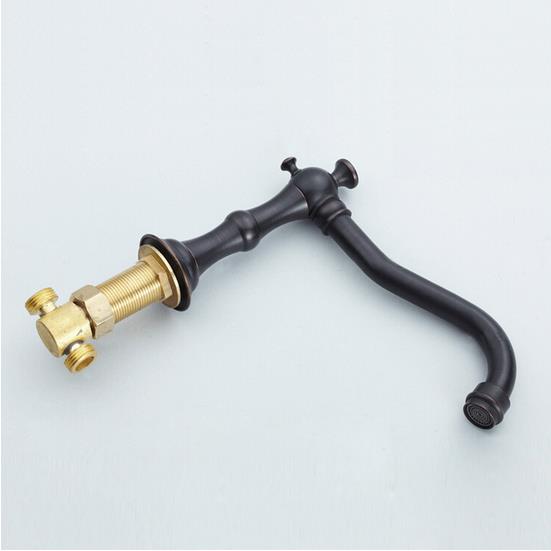 The non-shedding, anti-corrosion processing is good for using. The bubbler can help filter the impurities and make the water coming out gently. It is water efficiency.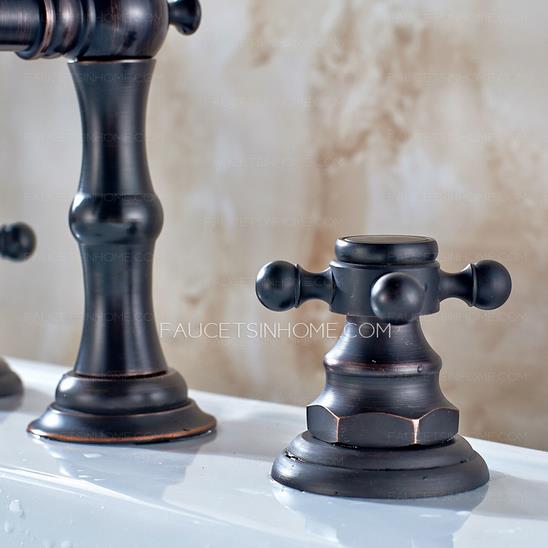 It has two handles to control the cold water and hot water. The handle is designed in rudder shape which makes it look unique and easy to operate.