LED automatic sink faucet can brings our house modern visual perpection. This LED waterfall faucet with unique design looks really fashionable and concise. Automatic sensing color changing according to water temperature can avoid us being scalded.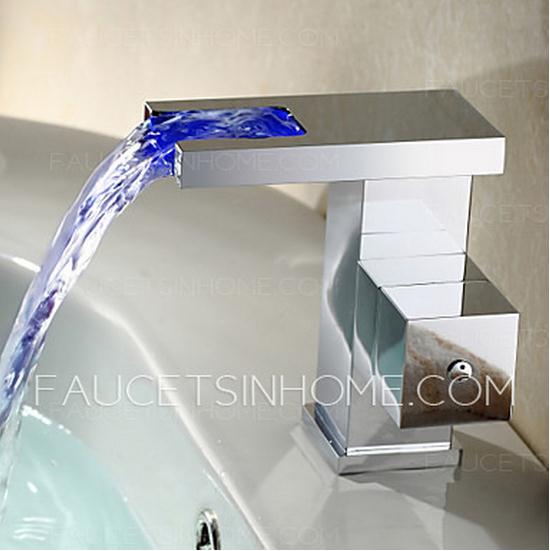 Waterfall LED Automatic Sink Faucet: $113.99/ Save 69% off
This bathroom sink faucet is suitable for one hole centerset installation. The faucet body and handle material are both used refined brass casting and has chrome finish with electroplated.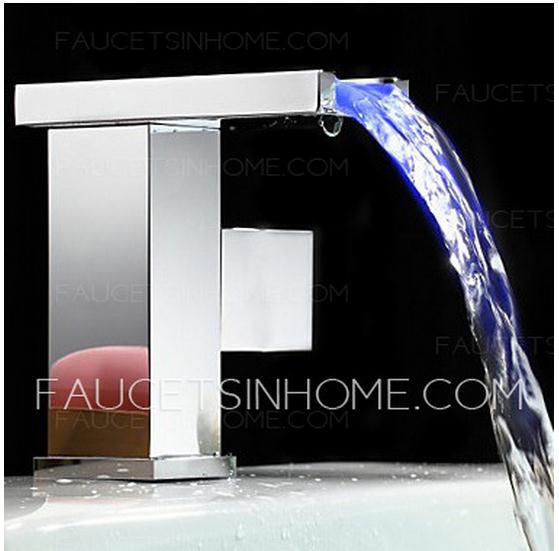 When the switch is opened, water will flow out, and the inside LED lights will automatically light up. At this moment, you can not see the beautiful waterfall, but also can enjoy the wonderful feeling that the water lights brings you. Once turn off the switch, the LED lights will close automatically.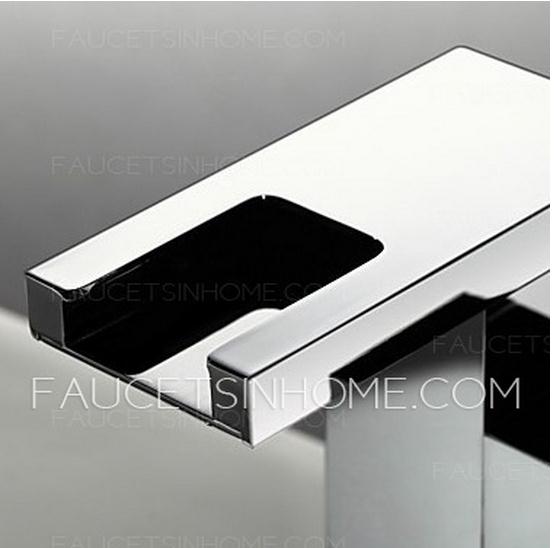 When the temperature changes, Led light color will change according to water temperature. When the temperature between 0-300 degrees, light will be blue; the temperature between 31-400 degrees, light will be green; the temperature between 41-500 degrees,light will be red; once temperature over 500 degrees ,the red light will twinkle to warn you not scald.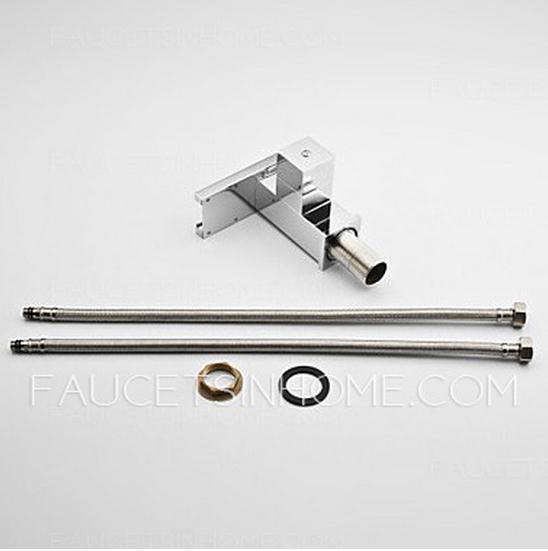 There are complete accessories for install this faucet. You can see them clearly from the picture. There are two 20cm hose and will be delivered to you.