In our daily life, fashion is an essential element. So we should choose modern furniture to decorate our house, especially kitchen and bathroom can not be ignored. Selecting an automatic water high touchless faucet is a wise choice.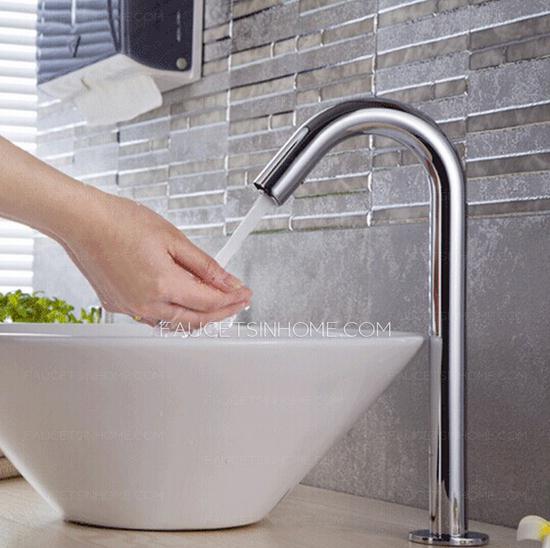 Automatic Water Vessel High Touchless Faucet: $146.99/ Save 69% off
This high touchless faucet is suitable for one hole vessel installation. The faucet body and handle material are both used refined brass casting and has chrome finish with electroplated.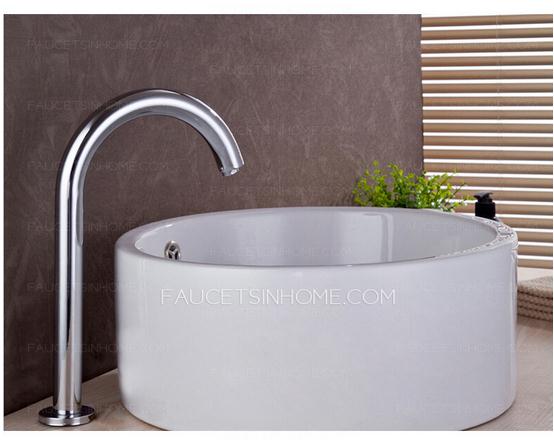 This faucet has body self-cleaning function and self-cleaning device, so that it will not be dirty easily. The feature of the faucet is touchless that you just need to put your hands under the outlet, and then water will flow down. It can set the induction distance and adapt to the changing environment automatically.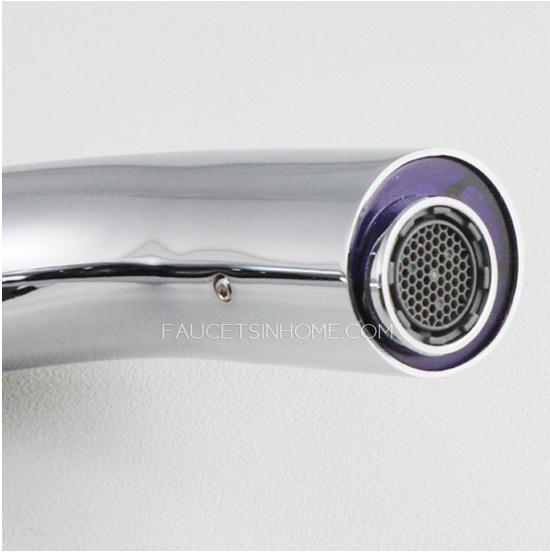 The good bubbler inside the spout can filter dirt in the water and save more water to be efficient. The faucet has no handle but also can support hot and cold water.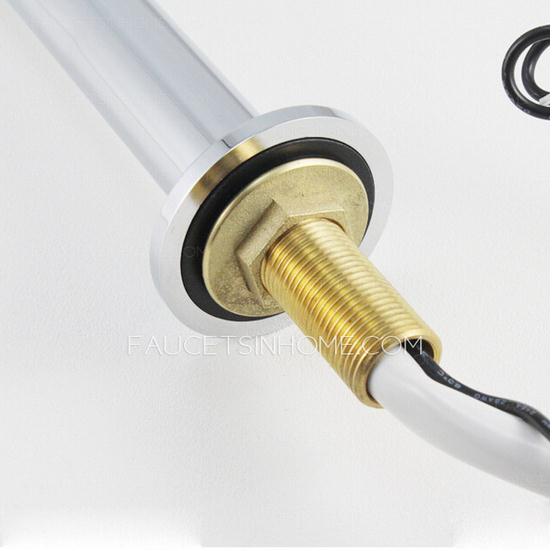 The nut is very durable for long time using and brass material is rust-resistant.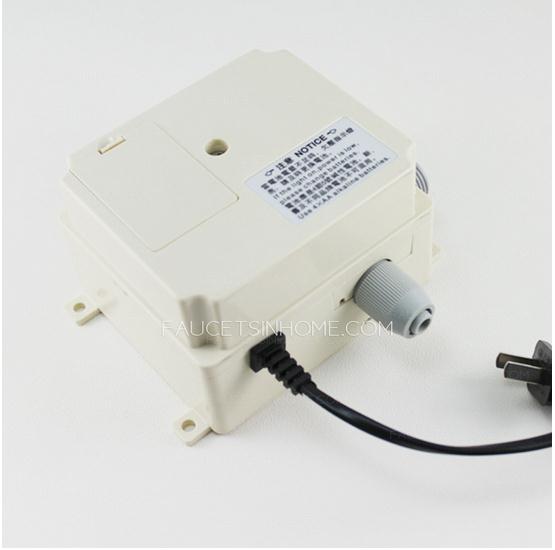 The faucet uses DC 6V power or AC 220V/50Hz power, the sensing time is 0.33 for water. The temperature of the product is about 1-80 degree.