Hands free touchless faucet is very convenient in our daily life. More and more customers choose to buy it for bathroom, kitchen and resturants and so on. Its simple and modern design is easy to clean.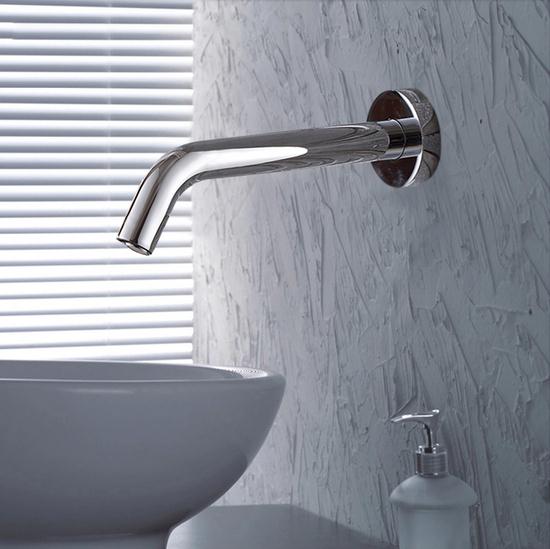 Wall Mounted Hands Free Touchless Faucet: $142.99/ Save 69% off
The touchless faucet is suitable for one hole wall mounted installation. The faucet body material and handle material are both made of refined brass with gravity casting. Its finish is electroplated.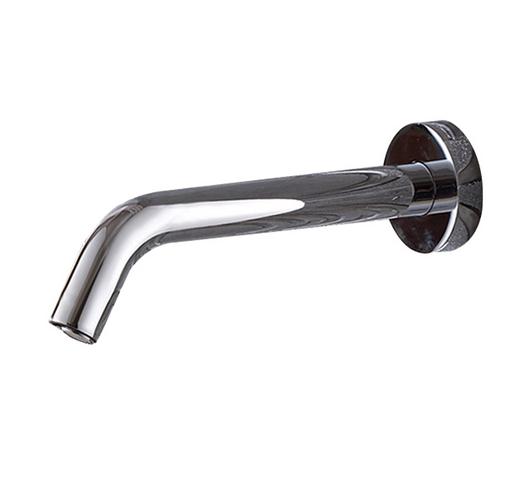 The wall mounted touchless faucet has no handle, usually it support cold water. But if you want to have cold and hot water, you just need to install a mixing valve.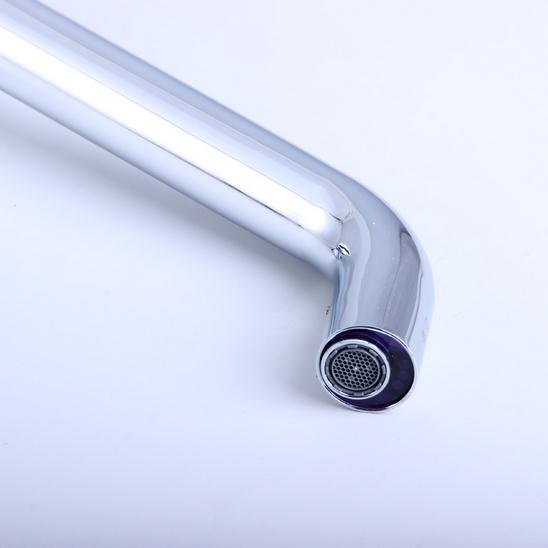 The spout with filter design can filter dirt in the water and save more water to be efficient. The water is softer and cleaner. The sensing distance is about 10-18cm, and it can adjust according to your own need.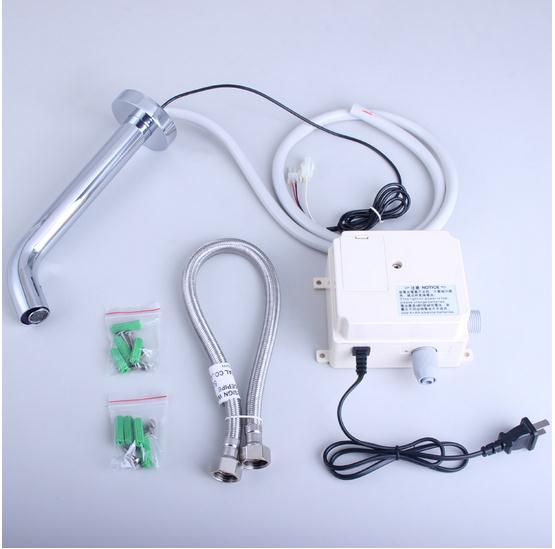 The faucet uses the DC6V or AC220v/50HZ, which is very safe and reliable. It can support 4000 times using a month, and no need to replace battery about three years. Thees are complete accessories for install this faucet.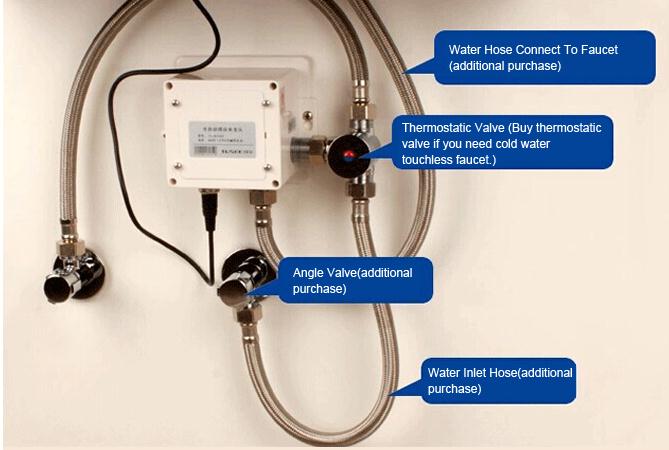 Above is the installation diagram, you can see clearly from this picture.