Differ from silver sink faucet, golden one looks more luxurious and gracious. And vintage style can also bring your bathroom less provocative.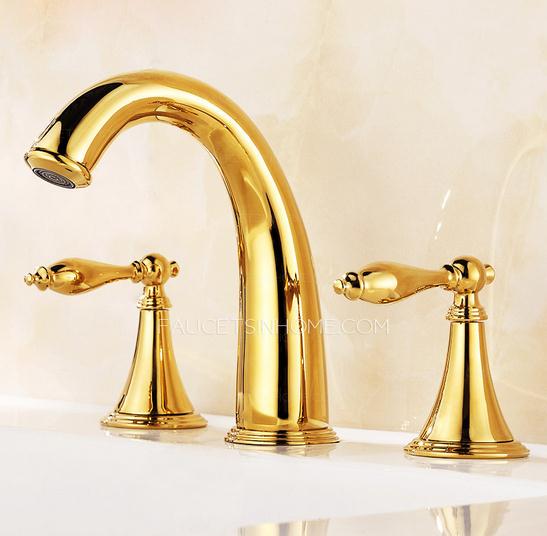 Golden Vintage Bathroom Sink Faucet: $106.99/ Save 69% off
This bathroom sink faucet is suitable for three holes widespread installation. It uses refined brass gravity casting and has advanced polished brass finish.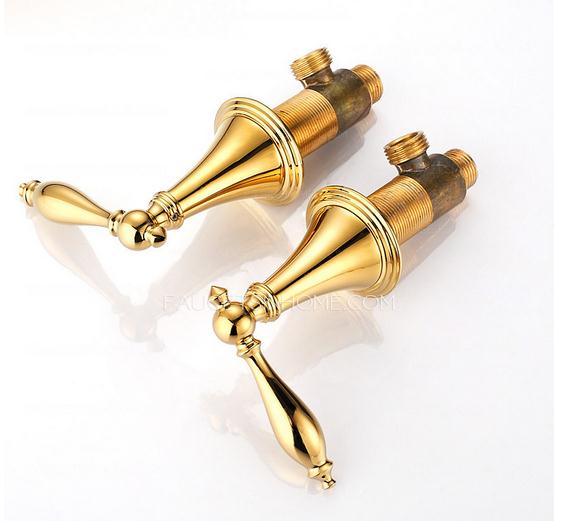 It has two ceramic handle to control hot and cold water, you can change it at any time.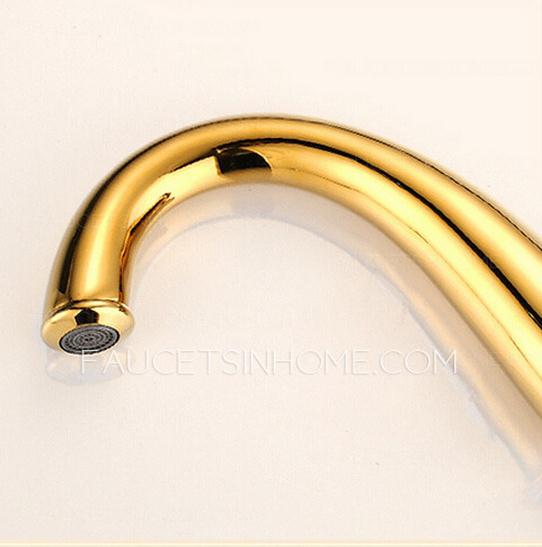 Tall bent spout with good quality bubbler can filter dirt in the water and withstand high temperature. It can also save more water. Its height is about 7.8 inches.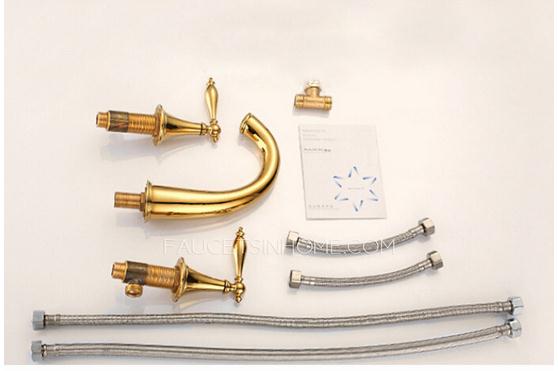 There are complete accessories for install this faucet. You can see them clearly from the picture.