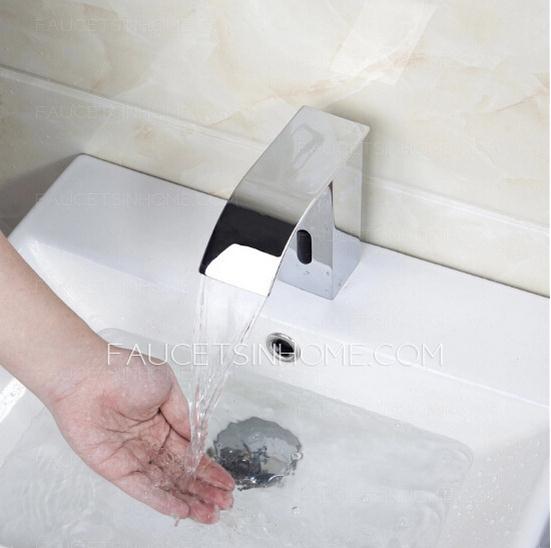 Waterfall Automatic Touchless Sink Faucet: $176.99/ Save: 69% off
Waterfall touchless sink faucet has beautiful square shaped with advanced chrome finish which is antioxidant and rust-resistant. If you want to create a fashionable home life, waterfall touchless sink faucet is a good choice.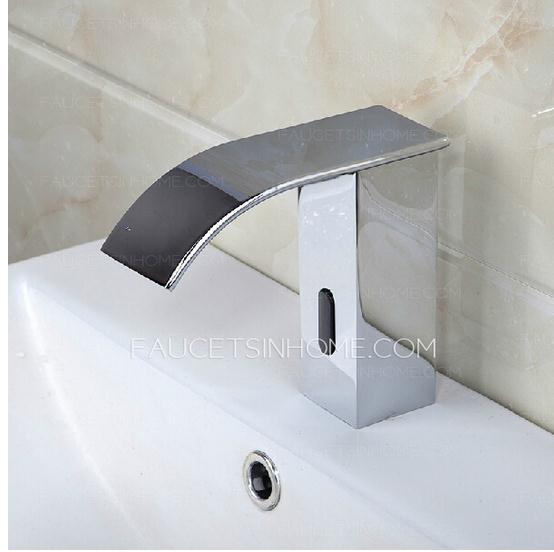 The touchless sink faucet can support hot and cold water. The spout has 6.2 inches height. The chrome finish is antioxidant and rust-resistant, the thick faucet brass body can withstand high temperature and avoid abrasion.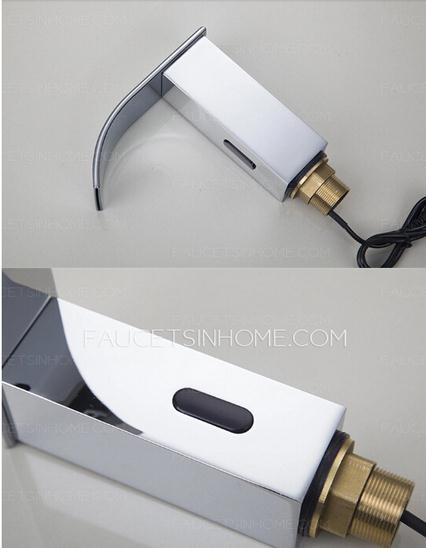 This sink faucet is suitable for one hole center set installation. It used refined brass material and has chrome finish .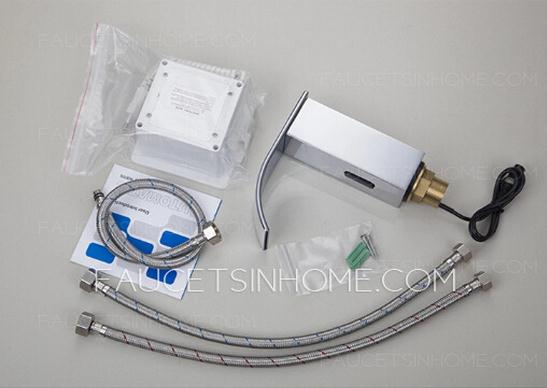 There are complete accessories for install this faucet. You can see them clearly from the picture.