The bathroom sink faucet which is lead-free and non-toxic is very popular all the time.For people who pursue safety and convenience, this modern filtering sink faucet is a good choice.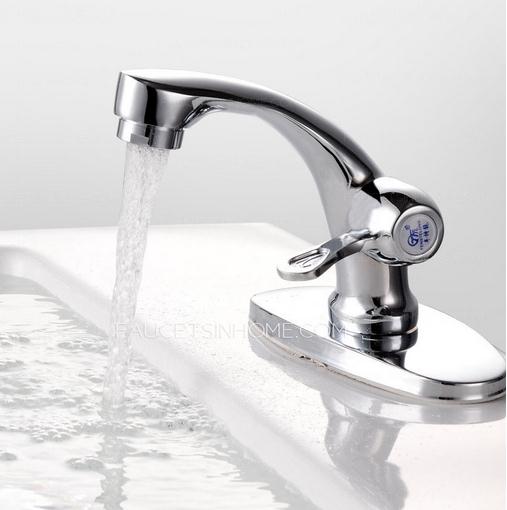 Modern Filtering Sink Faucet: $52.99/ Save 69% off
This bathroom sink faucet is suitable for one hole centerset installation. The faucet has 6.2inches height.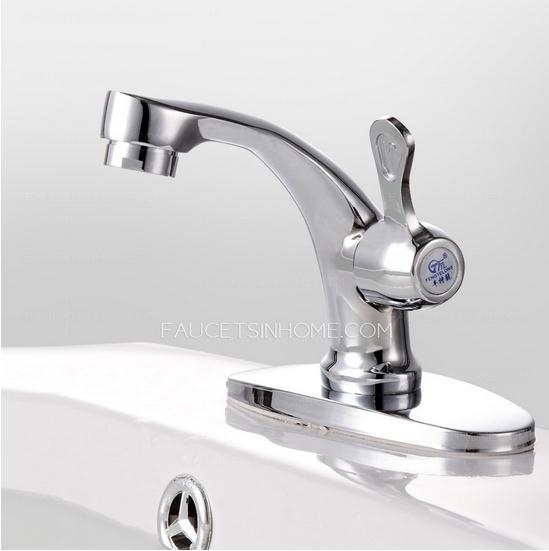 The faucet body and handle material are both used refined brass casting and has Ti-PVD finish. Ti-PVD technology is antioxidant and non-shedding, while the advanced bubbler can avoid splashing and filter dirt.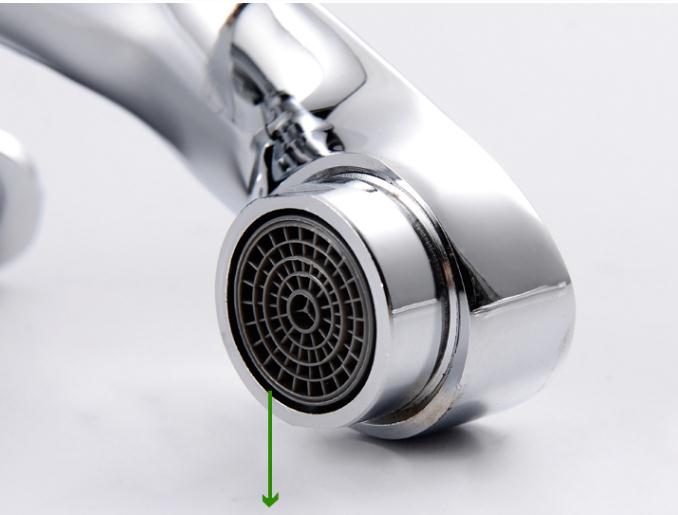 The good bubbler inside the spout can filter dirt in the water and save more water to be efficient. The faucet has single handle that just support cold water.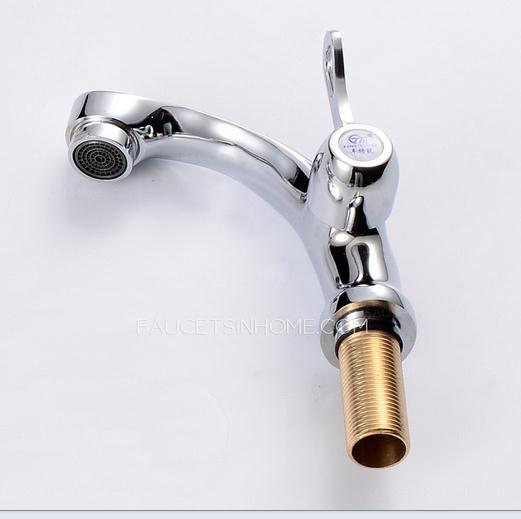 The nut is very durable for long time using and brass material is rust-resistant.