Not every bathroom can interpret what is unity of art and technology. This product can not give you the lowest price, but it will give you the highest quality.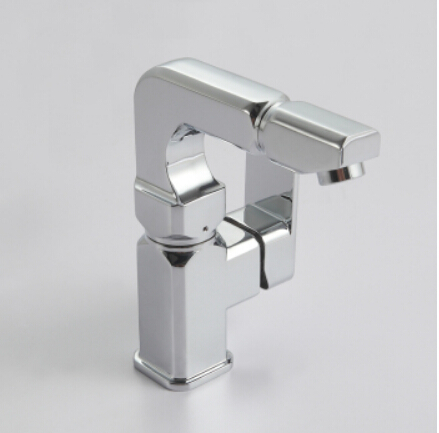 Fashion Design Bathroom Sink FaucetUSD$76.99, save 69% off
This faucet is suit for one hole center set installation. The faucet has modern design and looks very cool. Regardless of the cost to transform us to be innovative to put, it is to get customers.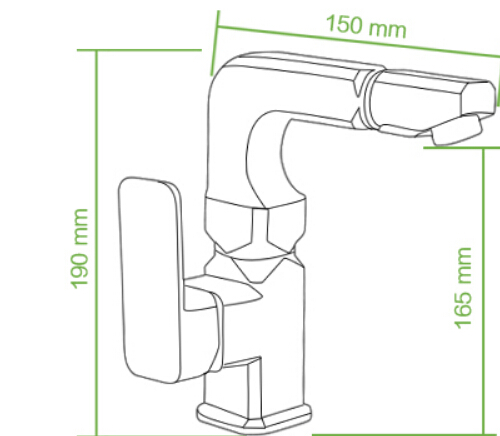 Look at the dimension of the faucet. The faucet has 7.5 inch height and 6 inch length. The spout has 6.5 inch height.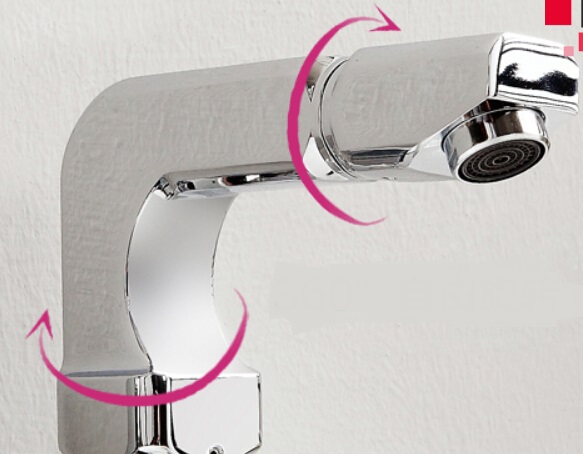 The faucet can rotate for 360 degree both for the spout and the faucet body. It is very convenient for you to use in your bathroom.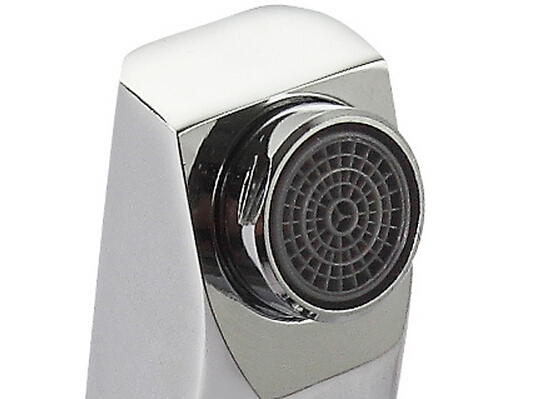 The spout can filter dirt in the water through good bubbler inside the spout.
Thick single handle used zinc alloy material and has chrome finish with square shape design. It has ceramic valve inside.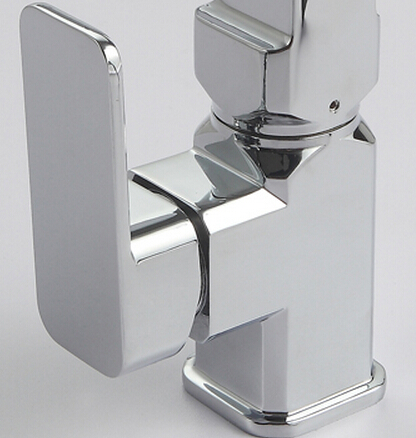 The durable base of the faucet also has square shape design looks modern and fashion. The faucet has good quality.