Wooden paper towel holder to add a pastoral life feeling, placed on the table and the dining side cabinet, elegant and generous. People pay attention to the quality of life of the most beloved kitchen furniture.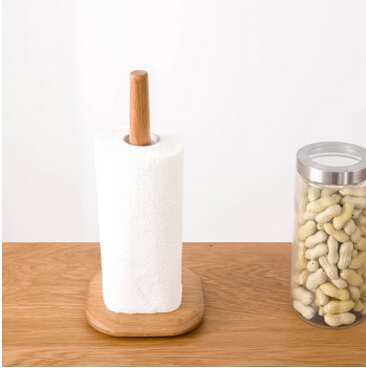 Freestanding Wooden Toilet Paper HolderUSD$55.99, save 69% off
The selection of high-quality white paper towel holder made of oak, simple and elegant design, solid structure, durable.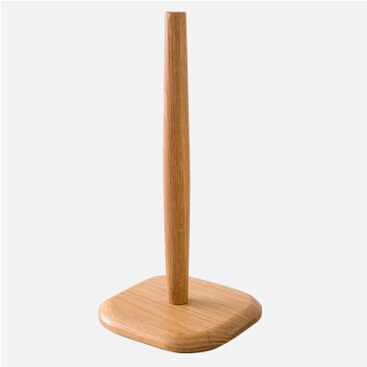 Thick cylindrical shaft firmly link the square base, rounded solid structure. Intermediate shaft is convex design, effective Shoulong paper towels. High white oak material mechanical strength, wear resistance. Spray varnish overall environmental, health and moisture.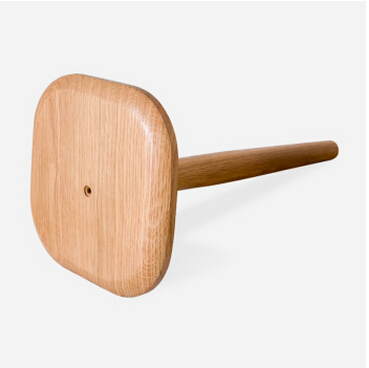 There are complete accessories for installation. Delivery with accessories package, when you install each connector should be tighten.