Gold symbolizes the atmospheric qualities, like a vast ocean endless. Bright color, conceal proud glory. Choose a gold toilet brush holder to highlight your bathroom.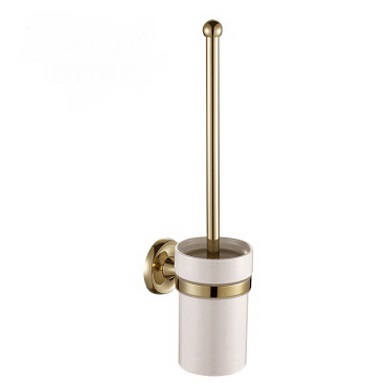 Brass Ceramic Gold Toilet Brush HolderUSD$69.99, save 69% off
This toilet brush holder is suit for one hole wall mounted installation. It contains a gold brush, a base holder and a cup.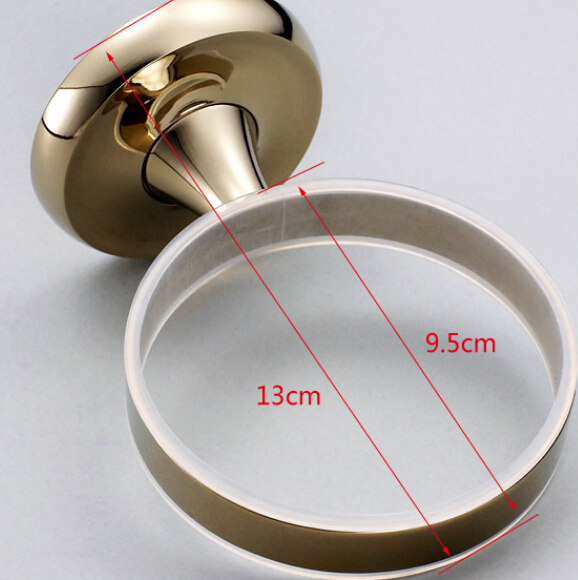 Look at the base holder. It has 5 inch width to the wall, and the round holder has 4 inch diameter. It used refined brass casting with polished brass finish.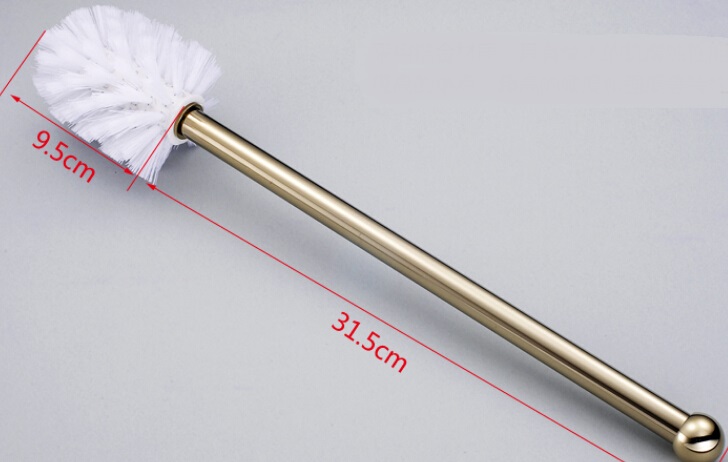 Look at the brush. It has a gold handle which is 12.4 inch length with polished brass finish. And the white brush used ABS plastic material and is 4 inch length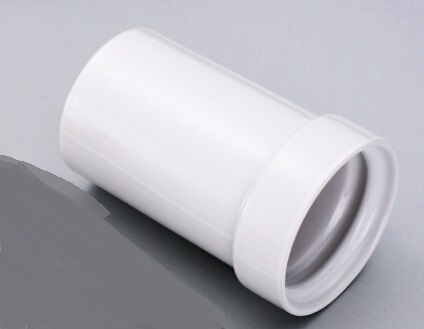 The white ceramic cup is for holding the brush.