Strong sense of classical style bathroom history, artistic atmosphere, the most suitable to relax. Through different configurations, different colors in tune, compose the minds of different retro, return to the hearts of those of a look.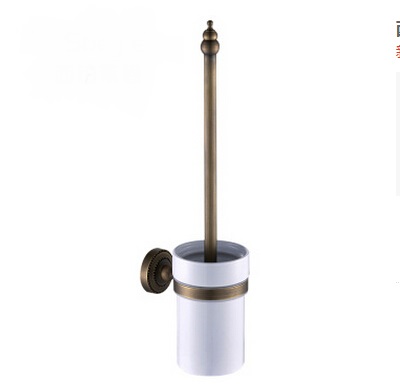 Antique Copper Toilet Brush HolderUSD$62.99, save 69% off
This toilet brush holder is suit for one hole wall mounted installation. It contains a brush, a cup and a base holder. It has vintage design and antique bronze finish.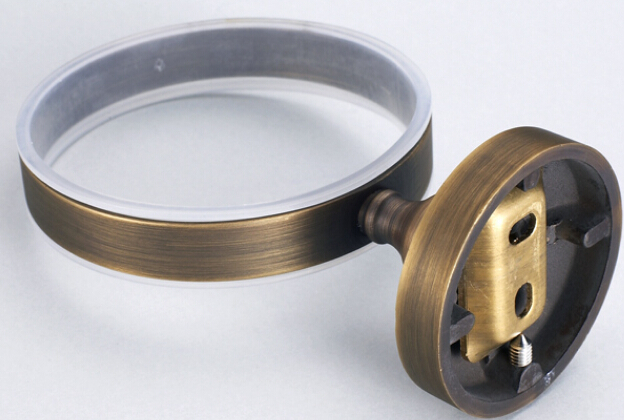 The thick base holder is durable for long time using because it used refined brass casting with antique bronze finish.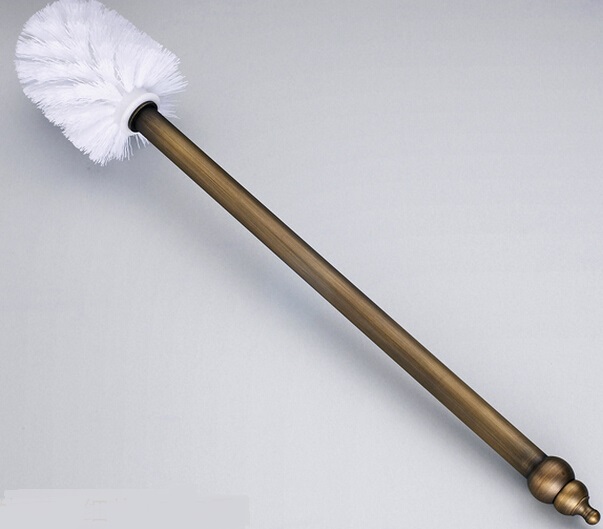 The brush is just right, not too soft or too strong. It can clean the toilet easily.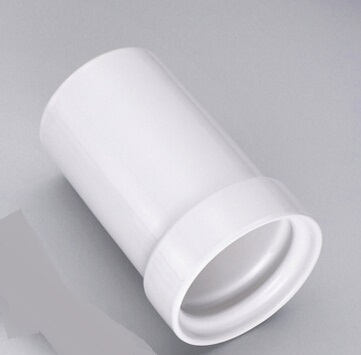 The ceramic cup has some holes in the bottom which can dry thr brush fast.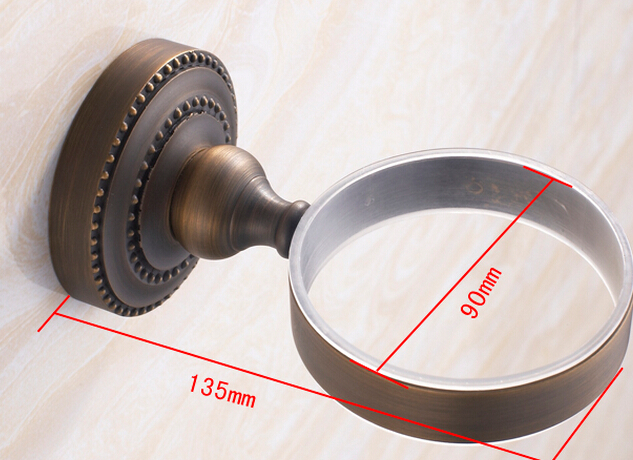 Look at the dimension of the holder. The length of the holder is 3.5 inch and the width of the holder is 5.3 inch.