Life need to innovate, innovative design, quality and innovative. Choose this designer toilet brush holder is a good choice for your bathroom.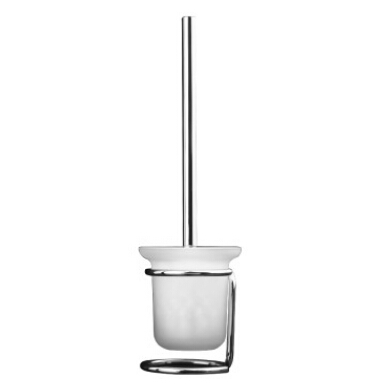 Freestanding Lighthouse Toilet Brush HolderUSD$62.99, save 69% off
This toilet brush holder has lighthouse design and is suit for floor mounted installatin. It is very convenient for using. It contains a brush, a glass cup and a holder.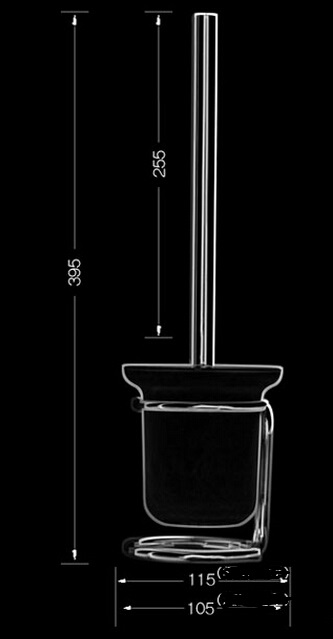 Look at the dimension of the toilet brush holder. The height of the brush handle is 10 inch, the height of the toilet brush holder is 16 inch. The length of the holder is 5 inch.

The high end matte glass cup looks very modern and chic. The brush used ABS plastic material which is soft can not damage the toilet. The holder used stainless steel material with chrome finish.

The brush head can remove. The handle is thick and has good quaity.