It is self-evident that bathroom-supplies account for a large proportion in modern life, so this situation promotes the development of more valuable websites, including Faucetsinhome.com.
As a professional online store, faucetsinhome.com as been popular among large amount of enterprises and consumers. The company has a group of young workers, who have the most ambition to produce new things and they are willing to devoted themselves to helping all customers to solve the problems or choose ideal things.
"We only sale products with high qualities and affordable prices, and we commit ourselves to environment protecting, energy saving, creative items making. Major products such as shower faucets and vessel sinks have been well received by vast number of users .", said by product manager.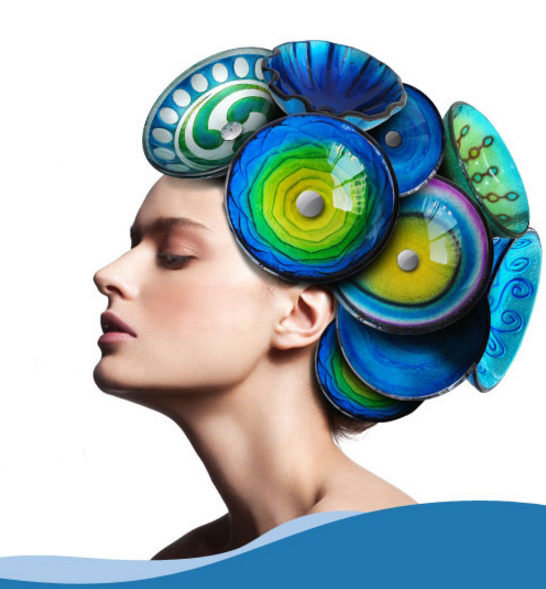 "At the mention of bathroom sinks, you will think of white ones first. However, those artistic bathroom sinks on our website are more eye-catching because they are extremely different from those common sinks you saw before", introduced by creative directer.
A good humanized website must have excellent service, so does this website. Many people adopt a wait-and-see attitude to this website. At the same time, CEO of the website claims that they are concerned about what consumers want and need, and then design the products that can offer the best items for them.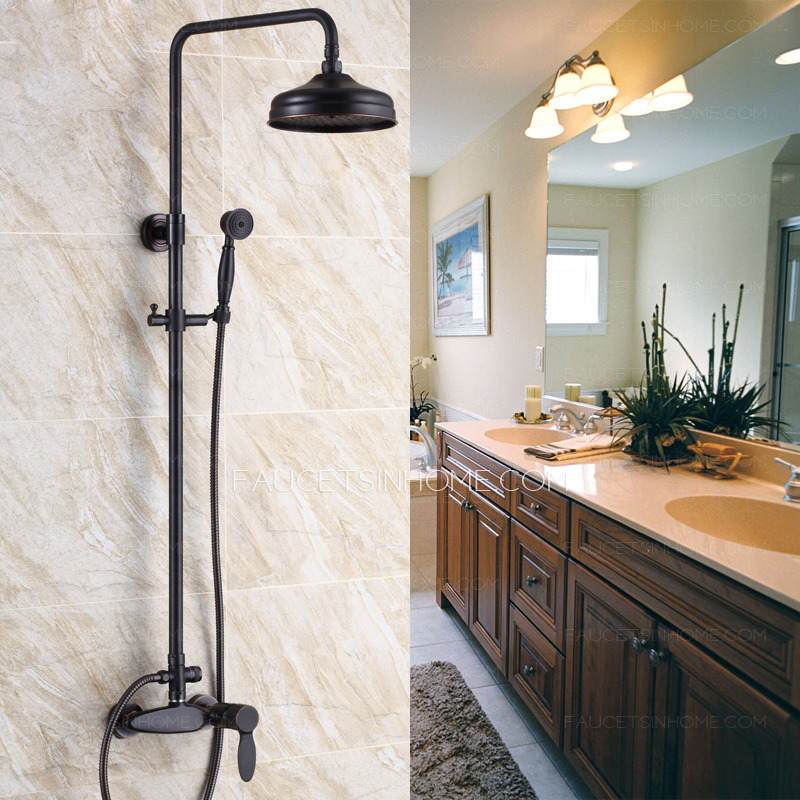 Black Oil Rubbed Bronze Bathroom Shower Faucets
Vintage style bathroom exposed shower faucet is full of American country style texture, used refined brass casting and has oil rubbed bronze to be durable, 8 inch top shower is lotus shaped and 36cm length to the wall, 4 inch hand shower is phone shaped, under faucet has single handle without a spout.
Media Contact
Company Name: Jiangsu Yongku Internet Co., Ltd.
Contact Person: Faucetsinhome
Email: service@ogotobuy.com
Tel: 1(347) 688 7991
Country: China
Website: http://www.faucetsinhome.com/